Blog
Peer Support Changes at the Kelty Centre!
Michelle Horn, Program Manager | April 24, 2020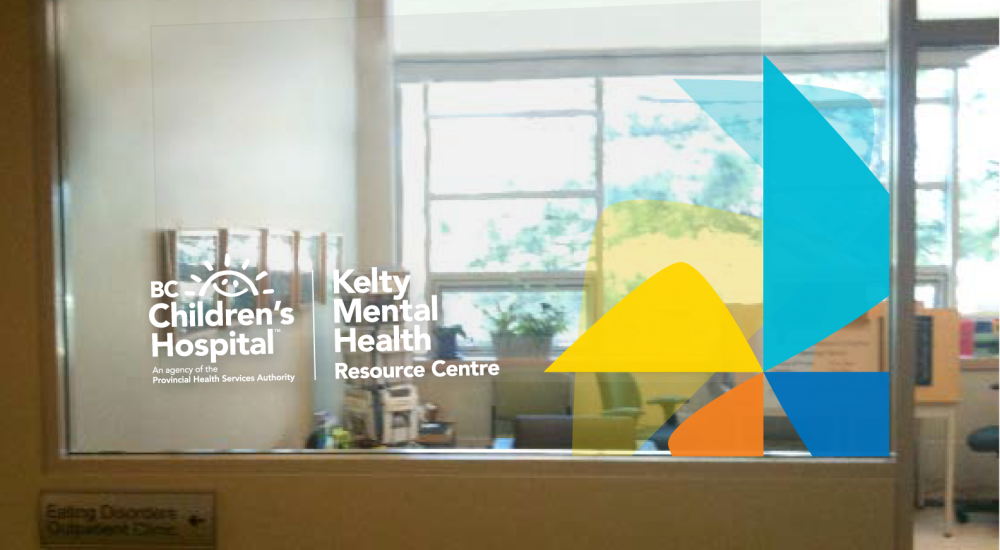 There are some exciting changes happening at the BC Children's Kelty Mental Health Resource Centre to better support BC's children, youth, and families.

The Kelty Centre has been fortunate to have a long-standing partnership with FamilySmart for the past 12 years. Through this partnership, FamilySmart Parents in Residence (PiRs) and Youth in Residence (YiRs) have worked at the Kelty Centre, providing mental health and substance use resources, information, and peer support to families and youth across BC.  Over this time, the FamilySmart PiRs and YiRs working at the Kelty Centre have done an exceptional job offering their own lived experience and knowledge to support others by caring, listening, sharing resources, and offering hope.

Based on recent and emerging initiatives in the province and continuous reflection on how to best meet the needs of parents and families across B.C., FamilySmart and the Kelty Centre have collaboratively agreed to increase the number of PiRs at the Kelty Centre effective May 2020. This increase will allow us to continue to meet demand for parent peer support to a growing number of parents and families looking for peer support and resources across the province.

Youth peer support will now be offered province-wide by Foundry Virtual, which has just recently launched. BC Children's has partnered with Foundry BC since its inception and we are pleased to support this exciting new phase. Foundry Virtual is now offering virtual counselling from Foundry clinicians to BC youth. Very soon, youth will also be able to access peer support as well. More information about Foundry Virtual is available here.   

FamilySmart will also be continuing to have Youth in Residence provide their lived experience as part of the PiR/YiR team at FamilySmart, and BC Children's is exploring opportunities to offer peer support to youth receiving mental health services at BC Children's Hospital – more details on this to come soon!

The Kelty Centre looks forward to continued partnership with FamilySmart, Foundry BC, and other provincial partners in supporting the mental health and wellness of BC's children, youth, and families.