Blog
Make Our New Podcast Your 'Go-To" Resource!
The Kelty Team | June 10, 2019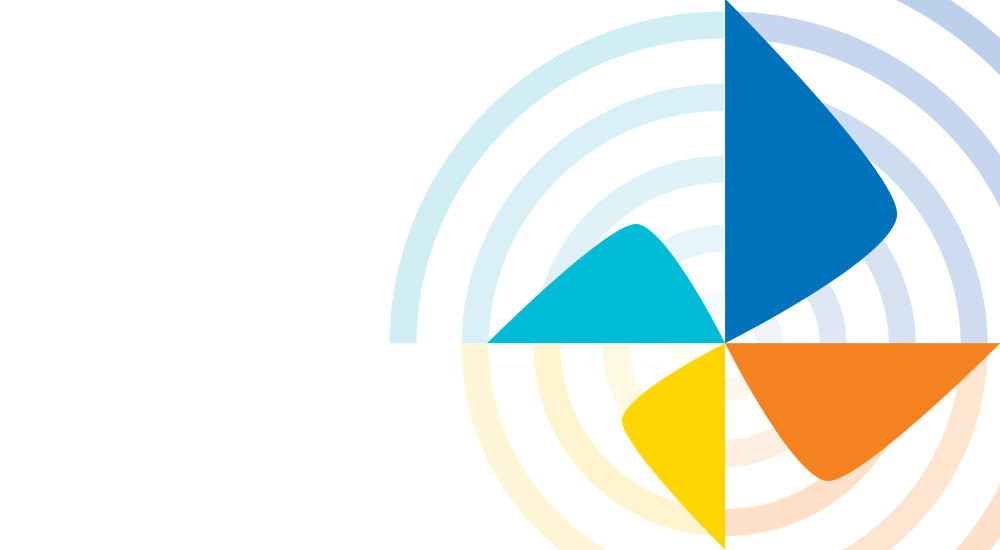 BC Children's Kelty Mental Health Resource Centre is excited to launch our podcast: Where You Are.  
Through real stories, expertise, and practical tips, this podcast helps families and their children promote their mental health and wellness.
Mental Health is an important topic for all families. With so much information out there, it can be hard to navigate through to get what you need.  Our goal is to share reliable information that's easy to understand.  Each episode features parents and caregivers, youth and leading health professionals who explore key mental health and substance use topics including resiliency, ADHD, sleep, medications, and much more! Walk away with practical strategies that can help you support your child and youth's mental health and well-being.
And of course, catch us on Apple Podcasts, Spotify, or wherever you listen to podcasts. 
Thank-you for sharing our excitement and keeping the conversation going, no matter