Blog
Social and Emotional Health – The Importance of the Early Years
Kiera Bailey, Health Literacy Project Manager | February 9, 2018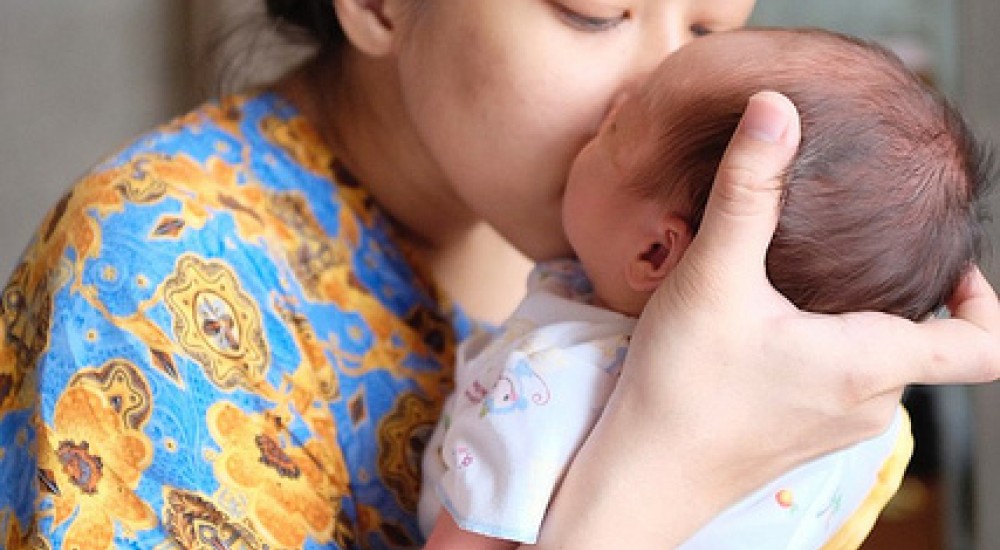 On January 25, 2018, I was able to attend the 2018 Early Years Conference hosted by the University of British Columbia Interprofessional Continuing Education. The focus for this year's conference was Strengthening Resilience in Today's World – Leading with Kindness and Understanding. The conference featured internationally renowned experts and researchers presenting the latest on early childhood development. One of the key themes that I heard at the conference is the topic of social and emotional health.
What is social and emotional health and why is it so important?
Early childhood experiences lay the foundation for a child's development throughout their life. From birth to age three, the brain undergoes rapid development. Early experiences influence how a child's brain develops, and allows children to experience, manage and express a full range of positive and negative emotions, develop close and satisfying relationships with children and adults, and actively explore and learn from their environment (Zero to Three). To see a demonstration of how early experiences affect brain development visit the Brain Architecture Game and check out the video.
Children who develop social and emotional capacities in the first years of life are better prepared to be self-confident, trusting, empathic, inquisitive and communicative as well as capable of relating well to others. In other words, social and emotional health is considered the best foundation for mental, emotional and physical wellness (KidCareCanada).
There are many ways that families and caregivers can foster social and emotional development in their children or the children they care for. One of the amazing resources I learned about at the conference was a book titled ABCs for New Parents. The book guides new parents in what they can do to raise a socially and emotionally healthy child. The book is available online and contains links to videos, websites and other resources for those who are interested in learning more about the topics presented. The book was created by KidCareCanada and can be found here.
KidCareCanada describes the importance of social and emotional health, in the early years but also across the lifespan: "Nurturing is needed at every stage of life…After all, our need to feel happy and safe in relationships is life-long".
For more information and resources from KidCareCanada visit: http://kidcarecanada.org/
*Photo by flickr user Simon Blackley.