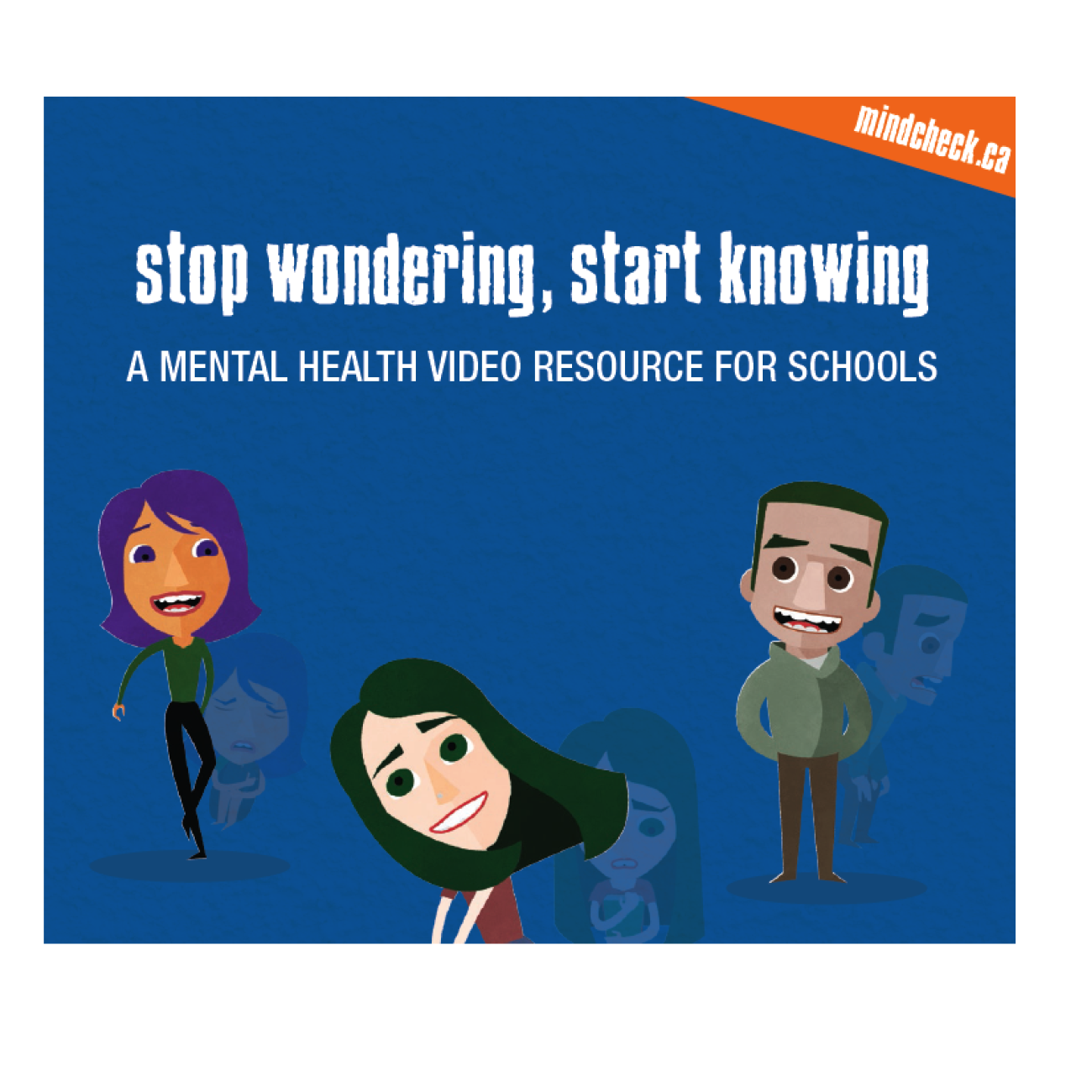 Starting last year, the health literacy team has been taking our resources, information and stories on the road to communities across BC to share what we know about promoting mental wellness in school communities. We have been sharing the "Stop Wondering, Start Knowing" school video resource (http://mindcheck.ca/schools), and one of the big aims of our travels is to support school communities in starting a conversation about mental health and it make connections with local and provincial mental health resources. 
In September, Paul and I went to Smithers and we just returned from Vernon this past week. Next month we are off to Cranbrook, and will be visiting the Island, Interior and heading up North again later in the school year. It's been a great opportunity to get out of the office and connect with schools and communities outside of the Lower Mainland. One of my favourite things about the trips has been seeing how welcoming, warm and appreciative the communities have been. We have seen amazing school connections and real passion for the wellbeing of students. It has been great to see a different pace of life in smaller communities, when things can become so busy and overwhelming in the city. Some of the smaller communities seem to have a closer connection to nature, more connection between community members and a sense of calm. As we know, time in nature, connection to others making time for oneself can be great tools for wellness! It has also been a really nice opportunity to learn from other schools and communities and see how things can be done a bit differently. It can be easy to get into routines and habits, but taking the time to explore a different way of learning, different perspectives, different challenges and solutions, and different ways of experiencing life can provide valuable insight. 
We are scheduling workshops for the 2017-18 school year, for more information on hosting a workshop in your community.