Whether you are going through struggles yourself, or supporting a friend or loved one, living through mental health challenges is hard.  
In this section of the site, you will find out more about Foundry - Foundry offers young people ages 12-24 health and wellness resources, services, and supports both online and through integrated service centres across BC. Their website includes information, tools and supports for yourself or a friend. 
Youth peer support will also soon be offered province-wide by Foundry Virtual. BC Children's has partnered with Foundry BC since its inception and are pleased to support this exciting new phase. Foundry Virtual is now offering virtual drop-in counselling from Foundry clinicians to BC youth. Very soon, youth will also be able to access peer support as well. 
Whether it's information, tools, or a listening ear you are looking for, there is always help.
Featured Resources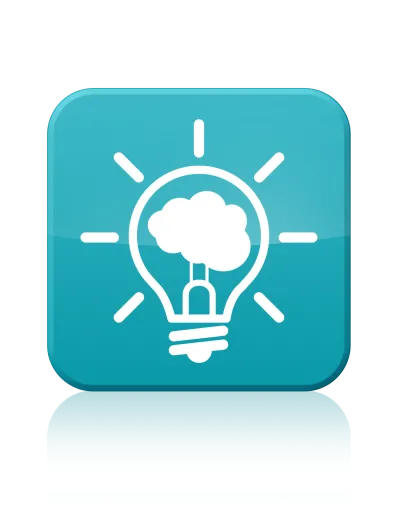 Anxiety Canada
Is anxiety getting in the way of your life? MindShift CBT uses scientifically proven strategies based on Cognitive Behavioural Therapy (CBT) to help youth learn to relax and be mindful, develop more effective ways of thinking, and use active steps to take charge of anxiety.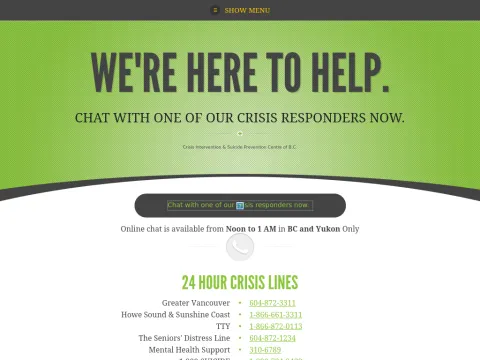 Crisis Centre
YouthinBC.com is a online crisis chat service for youth age 25 and under. They are open from noon to 1am, if you are in a crisis now call the 24 hour distress line 1-866-661-3311.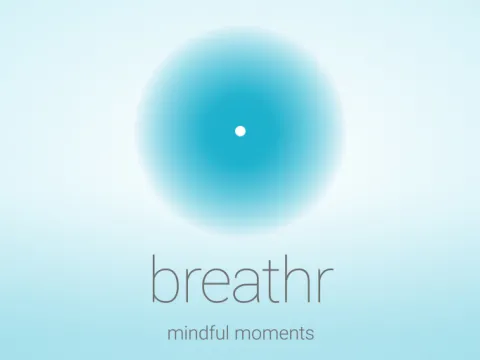 BC Children's Hospital
Breathr provides easy and fun ways to practice mindfulness along with interesting facts about the benefits of mindfulness.