Living through mental health challenges is hard. Whether you are going through struggles yourself, or supporting a friend or loved one, the Kelty Mental Health Resource Centre is here for you.
In this section of the site, you can find out more about Foundry - Foundry offers young people age 12-24 health and wellness resources, services, and supports both online and through integrated service centres across BC. Their website includes information, tools and supports for yourself or a friend. If you want to talk to someone who might be able to understand what you're going through, our youth peer support workers have their own lived experience with mental health challenges, and are here to support you through your struggles. Also, learn more about our Kelty Youth Ambassador Program if you're looking to get involved and raise mental health awareness in your school and community.
Whether it's information, tools, or a listening ear you are looking for, the Kelty Centre is here to help.
Featured Resources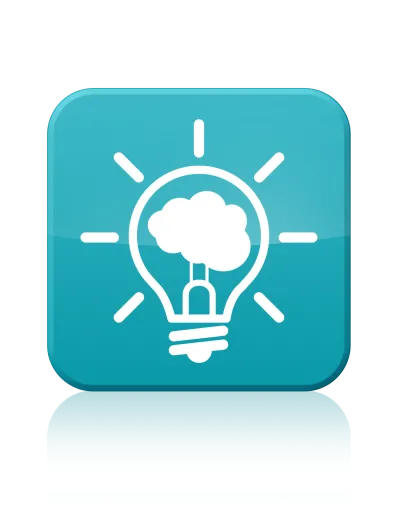 Anxiety Canada
Is anxiety getting in the way of your life? MindShift CBT uses scientifically proven strategies based on Cognitive Behavioural Therapy (CBT) to help youth learn to relax and be mindful, develop more effective ways of thinking, and use active steps to take charge of anxiety.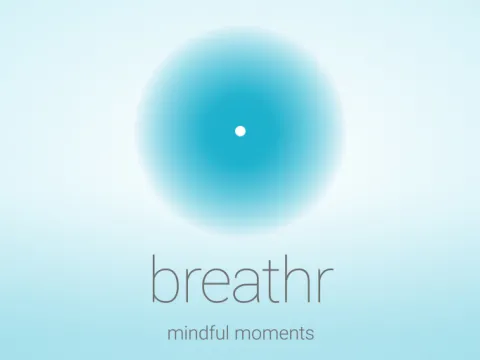 BC Children's Hospital
Breathr provides easy and fun ways to practice mindfulness along with interesting facts about the benefits of mindfulness.
BC Children's Hospital
Watch the video to learn about Balancing our Minds. Interested in planning your own mental health event? Check out the Balancing our Minds website for ideas, resources and more!