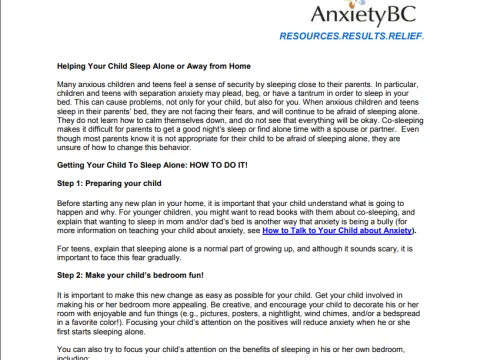 Anxiety Canada
Steps parents can take to help your child sleep alone or away from home.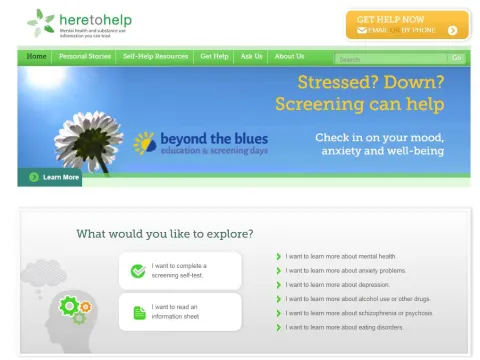 BC Partners for Mental Health
Provides information and resources about mental illness, substance use and healthy living topics. This website also including multilingual resources.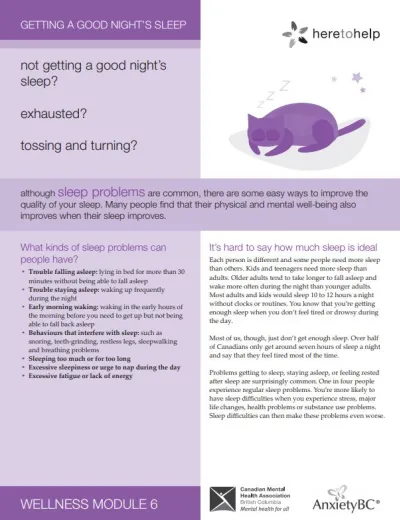 Here to Help
Free downloadable sleep resource with top sleep hygiene tips for adolescents and young adults. Information on the link between sleep and mental health.