The BC Children's Kelty Mental Health Resource Centre has trained youth peer support workers through a collaboration with FamilySmart® a provincial organization of trained young adults with lived experience of mental health challenges called Youth in Residence (YiRs). 
Wherever you are in your own journey - whether you have never accessed services but are struggling with your mental health, or you are currently receiving services and you want to talk to someone who has been through something similar - our youth peer support workers (YiRs) are here for you.
Who are our Youth Peer Support Workers, and what do they offer? 
There are two youth peer support workers (YiRs)who work at the Kelty Centre. The YiRs offer compassionate, non-judgmental peer support to youth and young adults, as well as their families. 
The YiRs can provide:
peer support, which involves listening to and understanding what you are going through, and supporting you through your struggles

help navigating the mental health care system and finding resources and services in your community and across the province

access to information, resources and tools for you
Meet the FamilySmart Youth in Residence at the Kelty Centre: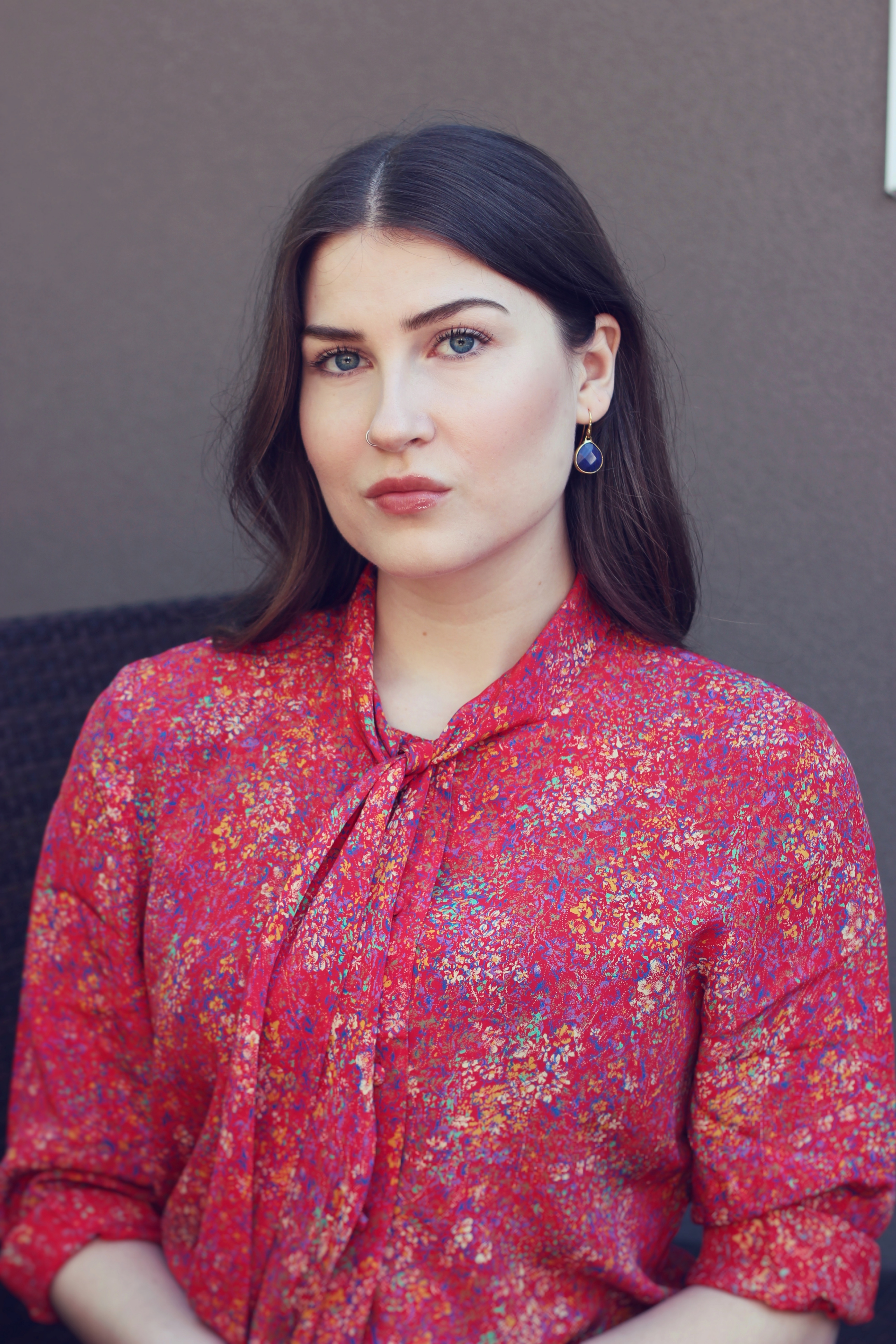 Ciara Toddington completed her Bachelor of Arts in Psychology at Simon Fraser University in the Summer of 2018. Throughout her time as an undergrad she held many volunteer positions within non-profit organizations, including facilitating a peer-lead support group through the Mood Disorders Association of BC. After graduating, Ciara took on a position as a mental health support worker in the Vancouver community. She quickly realized the value of connecting with others by sharing her own experiences with mental illness, having struggled with mental health challenges since the age of 9. Ciara understands the effect that mental health concerns can have on families, and hopes through sharing her own experience, she can help support those who are struggling.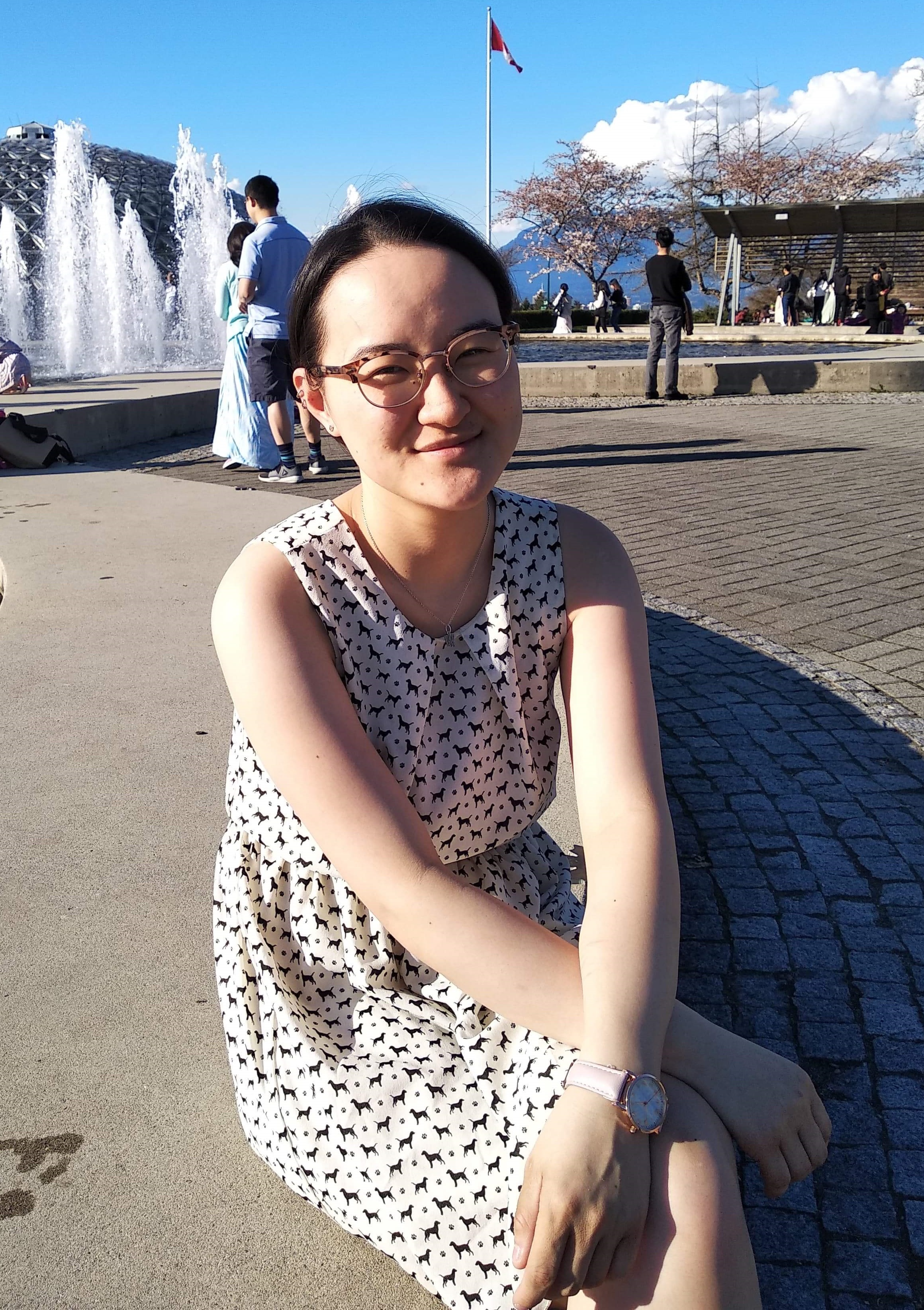 Daphnée Lévesque studies English Literature as well as educational and counselling psychology at The University of British Columbia. In the past 2 years, she volunteered with inner city kids to get them excited about reading, writing, and their own potential. She serves as a board member for The Kaleidoscope Mental Health Society, a peer led support group at UBC. She is also a peer facilitator for SHARE (Self Harm Anonymous Recovery & Education). In her free time, she enjoys sharing her story by writing about her lived experience. She publishes a bi-weekly column entitled "Mind Your Mind" for the Ubyssey, has been published on "The Mighty", as well as Mcleans magazine. As a YiR, she hopes to empower children and their families, since she believes that human relationships, and connection, can be the world's best medicine and a key part of one's recovery.
How to connect with a Youth in Residence at the Kelty Centre:
Phone: 604-875-2084 or toll-free from anywhere in BC: 1-800-665-1822
Email: keltycentre@cw.bc.ca
In Person: BC Children's Hospital, Healthy Minds Centre, 4500 Oak Street, Vancouver, BC, Room P3-302 (3rd Floor)
We are open Monday - Friday, 9:30am - 5pm