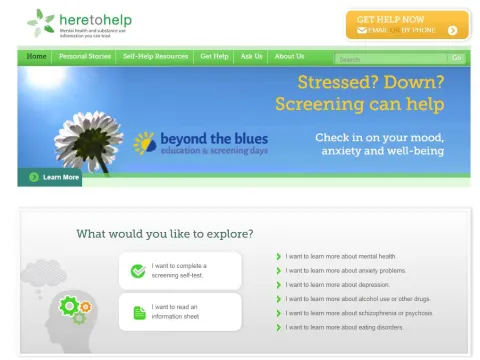 BC Partners for Mental Health
Provides information and resources about mental illness, substance use and healthy living topics. This website also including multilingual resources.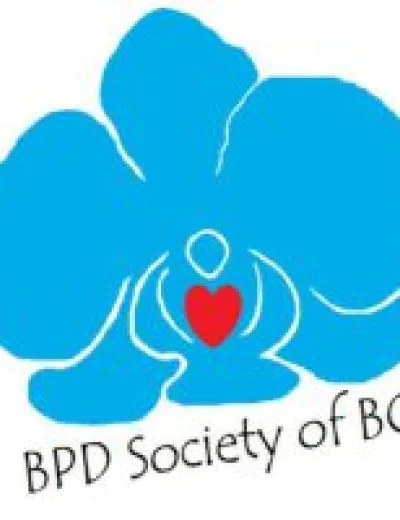 To provide education and support for people with BPD, their family members and friends; to increase awareness to the community at large throughout BC; and to promote research about BPD.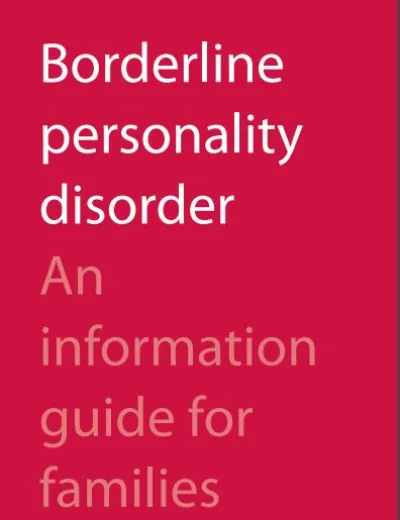 Centre for Addiction and Mental Health
This booklet is for those who have someone in their lives with a BPD, and includes information about BPD, treatment options, how to support someone with BPD, self-care strategies for family members of those with BPD, and the importance of hope in the recovery process.