Meet Char Black and Michelle Horn!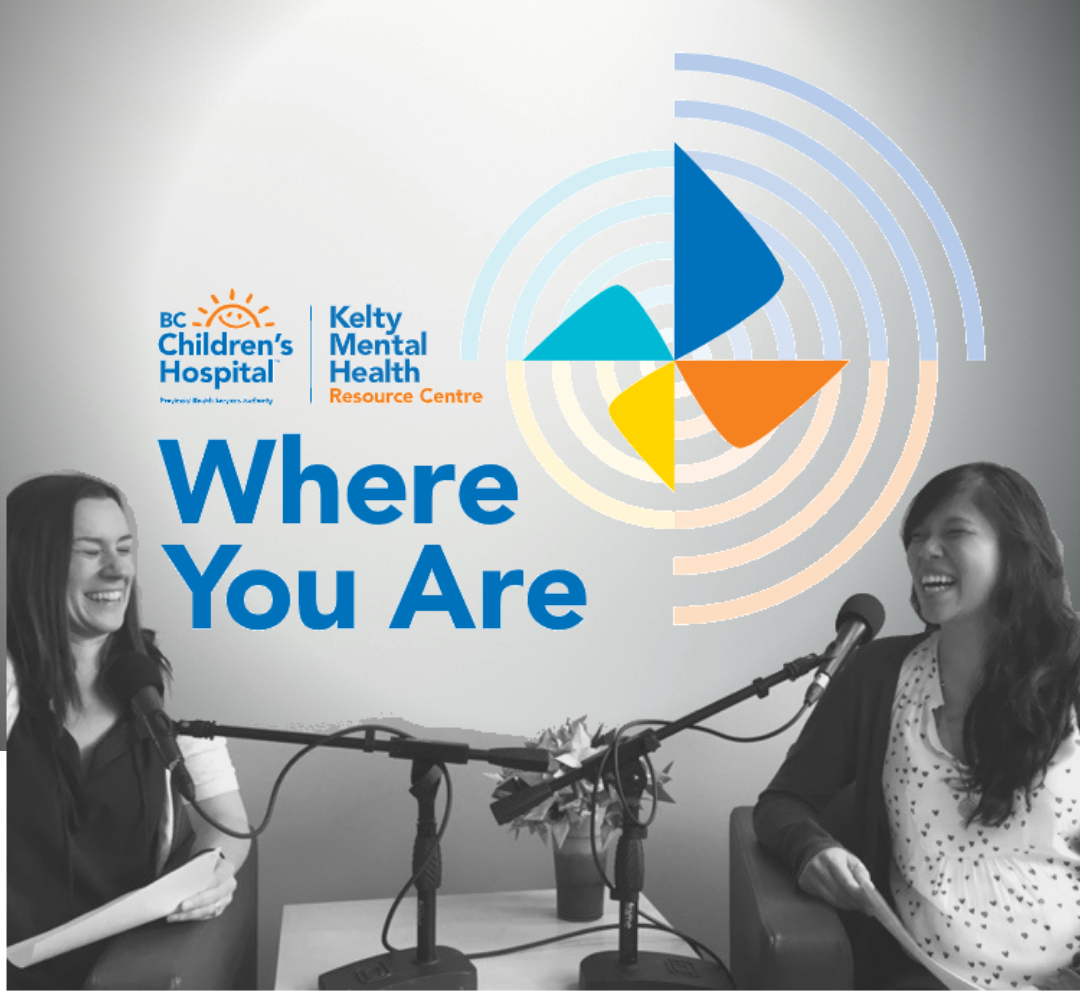 Michelle Horn (left) and Char Black (right) 
Char and Michelle are both very excited to host this podcast. Through meaningful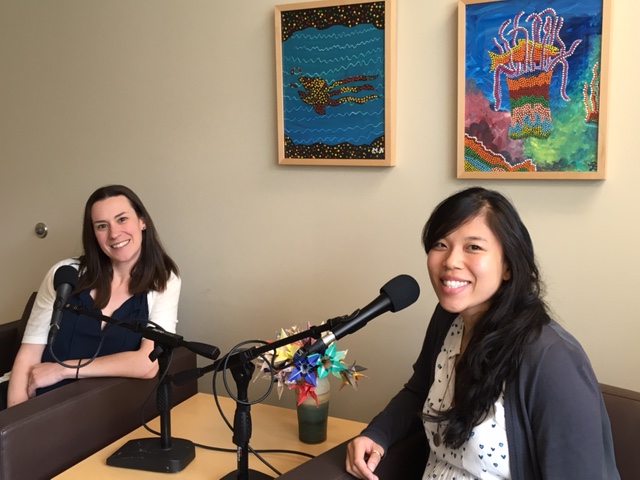 conversations with parents and caregivers, youth, and leading health professionals, they explore current mental health and substance use topics affecting families throughout BC. Both Char and Michelle hope to support families so they can achieve their best mental health.  
Char and Michelle obtained their Masters of Public Health from the University of Alberta, and from there went on to become passionate leaders in Health Promotion. They currently both work at BC Children's Hospital as part of the Mental Health Literacy Team. When they're not challenging the many myths, stereotypes, and stigmas that surround mental health, you can find Char and Michelle chasing their energetic young children around!
Join hosts Char and Michelle in the latest episode of Where You Are. 
*This podcast is produced by the BC Children's Mental Health Literacy Team