Are you looking for information or resources related to child and youth mental health for the families, children, and youth that you see? Do you need to connect a family in your care to additional community mental health or substance use services or supports?
The BC Children's Kelty Mental Health Resource Centre is here to help. In this section of the site, you can find resources to share with families, including medication overview sheets in multiple languages. You can also explore learning opportunities to help you build knowledge and skills in child and youth mental health.
Don't hesitate to contact us for further assistance connecting families with mental health and/or substance use services and supports, information about referral processes to programs and services, or for help finding evidence-based, family friendly resources.
If you are a community care provider working with children and youth with mental health and/or substance use concerns, you can also contact BC Children's Compass Program. Compass is a multidisciplinary team that supports evidenced-based care by offering phone consultation on questions such as diagnosis clarification, medication guidance, and treatment recommendations. The Kelty Centre and Compass work together to support BC children, youth, and families.
Featured Resources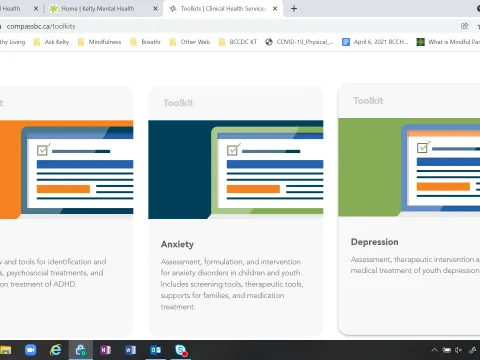 BC Children's Hospital
For care providers providing mental health and substance use care to children and youth. Within each Toolkit are sections on essential knowledge, assessment, and treatment. Topics include ADHD, Suicide Risk Assessment, etc...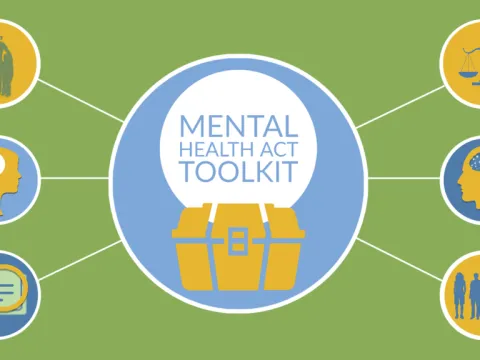 BC Children's Hospital
For health professionals - a collection of tools, links, resources and learning materials on the BC Mental Health Act featuring a one-hour education module.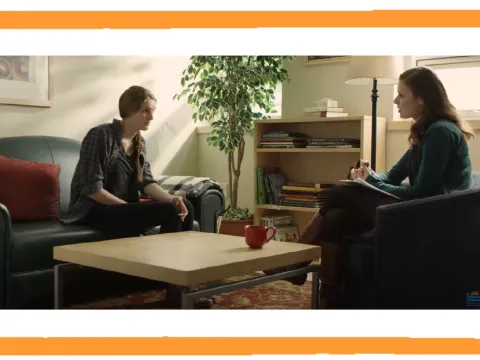 BC Children's Hospital
This handbook is to provide clinicians with the information, resources, and confidence they need to help children experiencing somatization and support families towards a journey of recovery and resilience.