Events
Parenting a Child with ADHD
February 24, 2021
12:00pm – 1:00pm
BC Children's Hospital, Online Webinar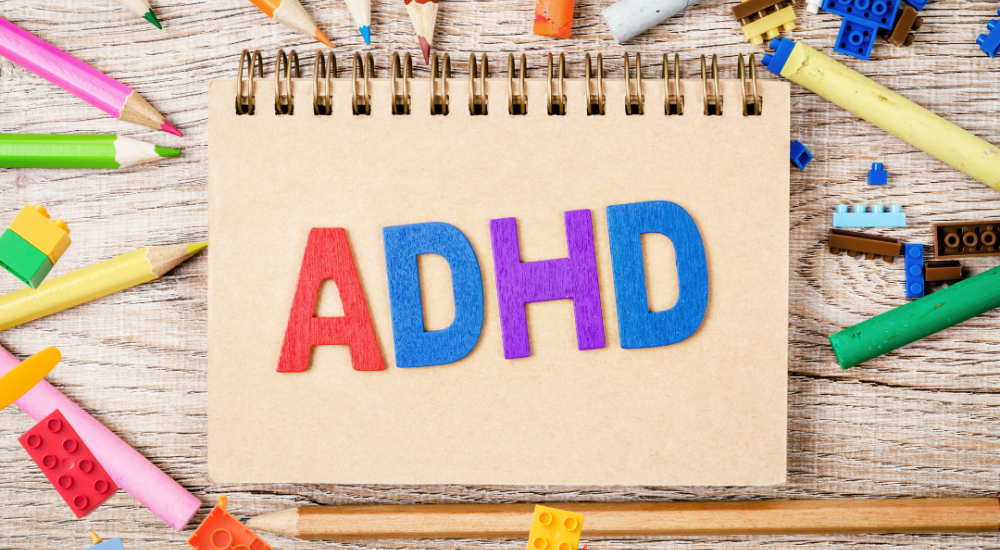 Parenting a child or youth with ADHD is challenging, but with the right knowledge, supports and tools, it can get easier. In this webinar, evidenced based, practical tools will be provided for parents and caregivers so that they can help their children with ADHD thrive.
Note that presentation and slides will be available on our website on March 8th, 2021.
This is part of a webinar series that is brought to you in collaboration with the BC Children's Hospital Provincial ADHD Program.
---
SPEAKER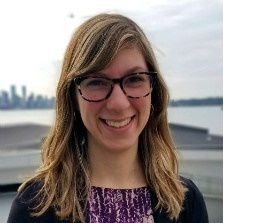 Dr. Randall Gillis is a Registered Psychologist who works in the Provincial ADHD Program at BC Children's Hospital.  She has been involved in conducting peer-reviewed research, assessment, treatment and teaching related to ADHD.  She has a particular interest in teaching parents evidence based strategies to support their children with ADHD, and co-leads the parenting group in the Provincial ADHD Program.  She is a Clinical Instructor in the Department of Psychiatry at the University of British Columbia and also works part-time in private practice.