Events
ADHD Treatment in Children & Youth
February 10, 2021
12:00pm – 1:00pm
BC Children's Hospital, Online Webinar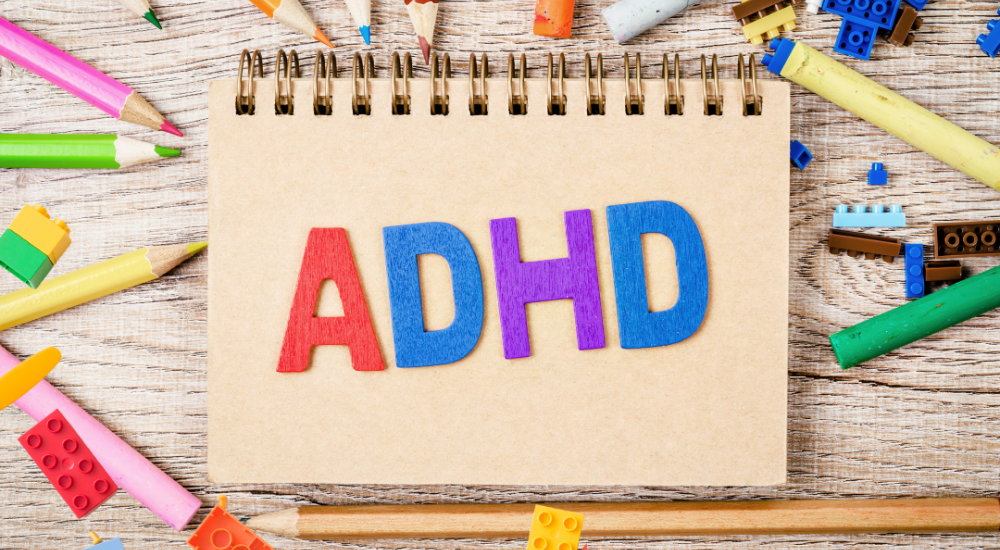 This ADHD webinar will focus primarily on the various medications used to treat ADHD and other mental health challenges such as depression and anxiety. The benefits and side effects of the medications will be reviewed to help foster greater understanding of treatment options. There will also be a brief review of non-medicinal treatment strategies.
Note that presentation and slides will be available on our website on March 8th, 2021.
This is part of a webinar series that is brought to you in collaboration with the BC Children's Hospital Provincial ADHD Program.
---
SPEAKER
Dr. Russet Killough was completed her undergraduate, and medical degrees at UBC where she "stumbled upon" psychiatry in medical school, and immediately found her passion. Seven years and 2 babies later, she completed the UBC Psychiatry residency. Her work has included treating youth and their families in the BC Children's Hospital Child Inpatient unit; in the Royal Columbian Hospital Child and Adolescent Psychiatry Outpatient clinic; in the Surrey Memorial Hospital Adolescent Psychiatric Inpatient unit where she was the Medical Director for 4 years; in the Fraser Health Autism Network; with the New Westminster Child and Youth Mental Health team; and more recently in the BC Children's Hospital Provincial ADHD clinic for the last 10 years.