Events
ADHD Basics
February 3, 2021
12:00pm – 1:00pm
BC Children's Hospital, Online Webinars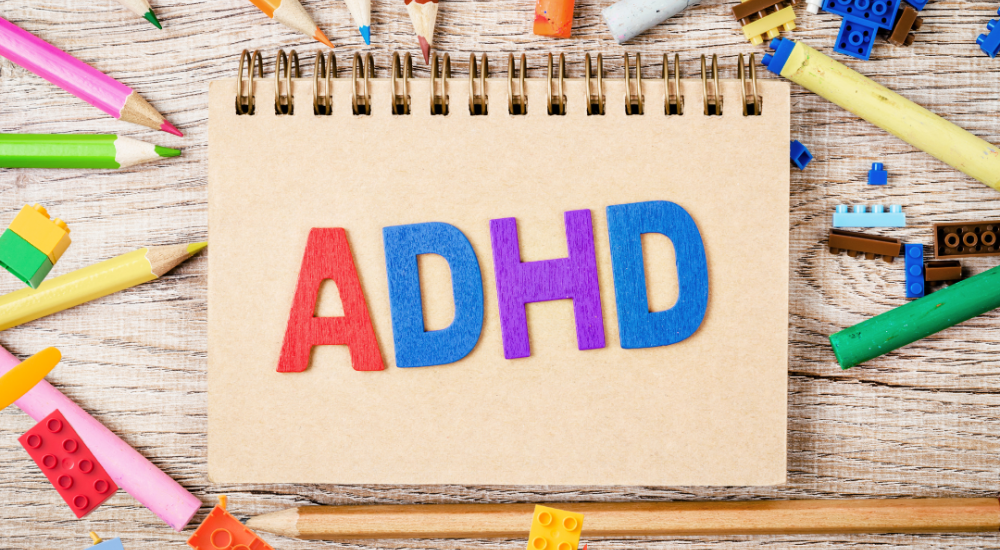 This webinar will focus on the basics of ADHD and how it affects children, youth and their families. It will debunk stigmatizing myths of ADHD, reveal neuroscience findings and encourage healing through understanding. Note: Treatment options will not be discussed in detail. Please register for our ADHD treatment webinar at https://keltymentalhealth.ca/eventADHD3.
Registration has now closed.  Please note that we will be recording and have this webinar available on our website after the ADHD Webinar Series is complete. Thank you for your interest.
This is part of a webinar series that is brought to you in collaboration with the BC Children's Hospital Provincial ADHD Program.
---
SPEAKER

Dr. Ryan Chan  is an expert with ADHD and disruptive behaviors. He is a Psychiatrist and Clinical Director of the ADHD Clinic at BC Children's Hospital. Ryan completed his medical training in Ottawa and his Child and Adolescent subspecialty training through UBC. He delivers lectures to Pediatricians and medical trainees, and recently participated in an ADHD podcast for parents through BC Children's Kelty Mental Health, "Where You Are" series. In his spare time, Ryan loves spending time with his young family, traveling and is learning to play the ukulele.