Events
What to Say to Kids (and Teens) When Nothing Seems to Work
June 1-16, 2022
5:00pm – 8:00pm
FamilySmart, Virtual Events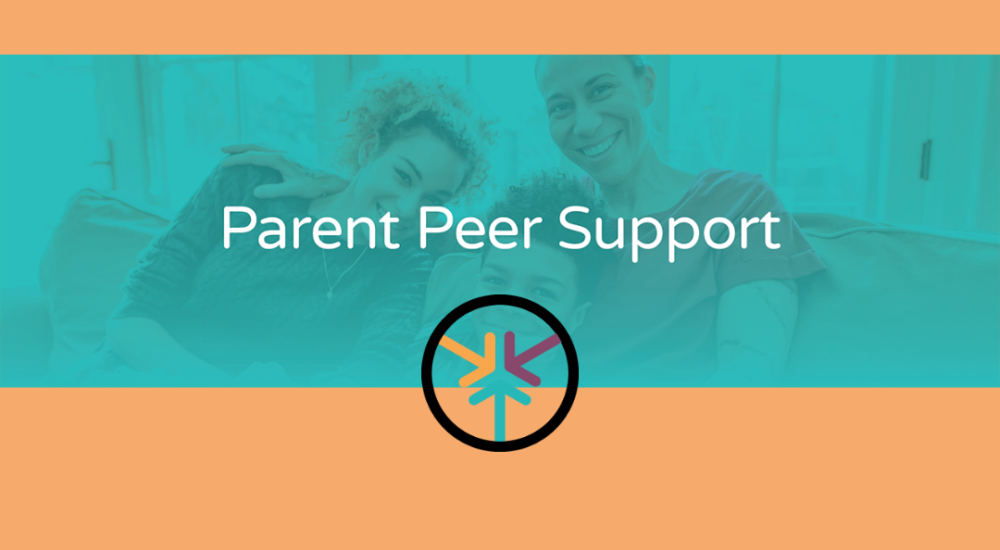 These are videos of a live presentation by Dr. Ashley Miller, a Child and Adolescent Psychiatrist, Family Therapist and Clinical Associate Professor of Psychiatry at the University of British Columbia.
Dr. Miller will share quick and effective strategies to help your child and you weather difficult moments in a way that strengthens resilience and relationships. 
Come together with other families for a facilitated discussion by a FamilySmart Parent Peer Support Worker.

Dates:
*These 'in the know' events are hosted by FamilySmart and are for parents & caregivers who are parenting a child or youth with a mental health and/or substance use challenges.  We watch a video and share experiences and strategies that help in the hard moments and focus on strengthening our understanding and connection with our kids.