Events
Hidden Depression in Children and Youth
December 8, 2021
2:00pm – 3:00pm
Family Support Institute of BC, Online Webinar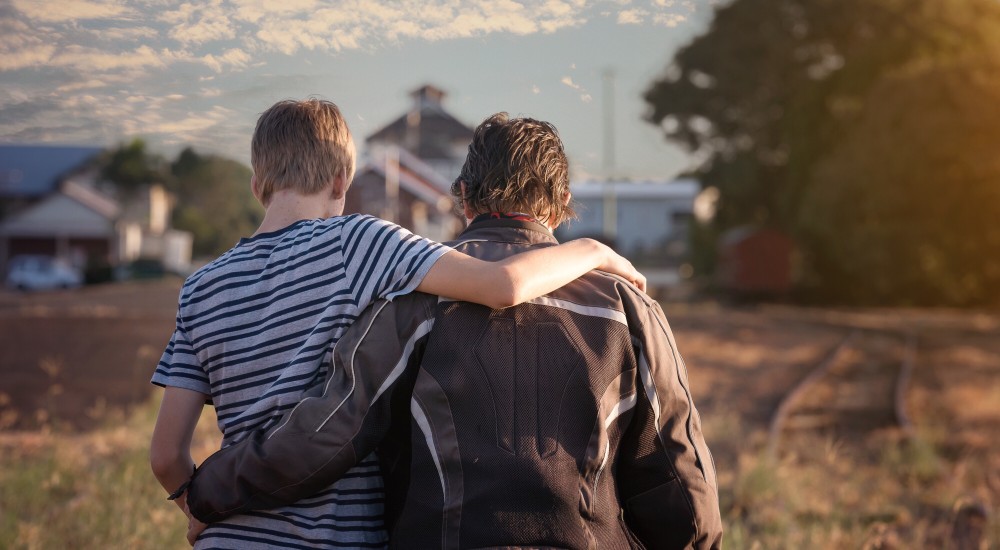 How can you tell if your child is just moody or truly depressed? This webinar will review common signs and symptoms of depression, including those that often go unrecognized and will provide strategies for parents, caregivers and educators to support recovery.

Learning Outcomes:
Identify symptoms of depression in children and youth
Learn strategies to help children and youth recover from depression
Understand available resources for treatment of youth depression in BC

Ashley Miller, MD, is a clinical associate professor of psychiatry at the University of British Columbia where she serves as co-director of family therapy training. She loves working with children, teens and families daily, helping them to reconnect to their own strengths and to each other.

Family Support Institute of BC (FSI) is a provincial not-for-profit society committed to supporting families who have a family member with a disability.