Events
Beyond Behaviours: When is it More? What it looks like in ages 13-18
November 9-30, 2021
12:00pm
FamilySmart, Virtual Events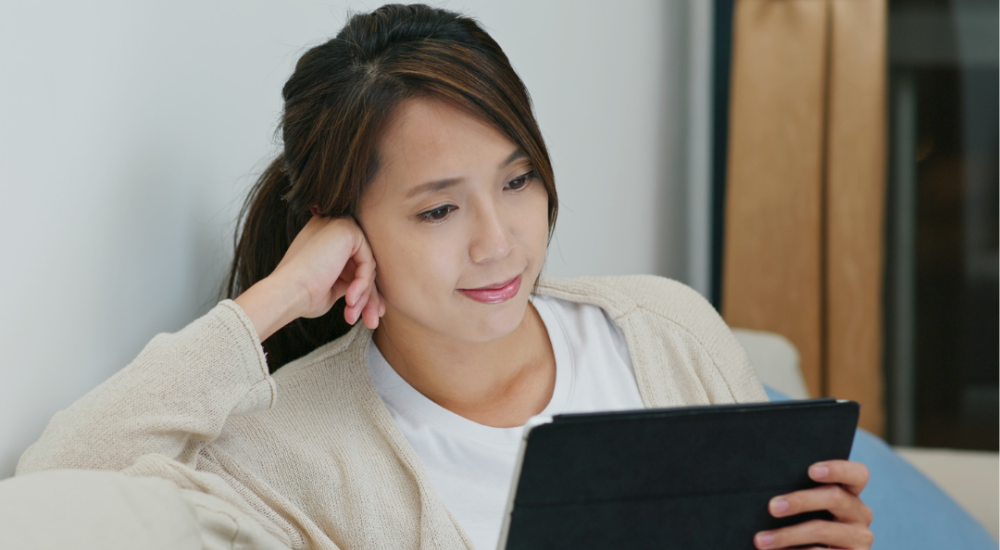 Every month, our friends at FamilySmart host events for parents and caregivers who are parenting a child or youth with a mental health and/or substance use challenge called "in the know."  By attending, you will watch a video and share experiences and strategies that help in the hard moments and focus on strengthening our understanding and connection with kids.
This month FamilySmart is focusing on the developmental stages of 13-18-year-olds to help us understand when the struggles we are seeing in our kids might be something more than behaviours.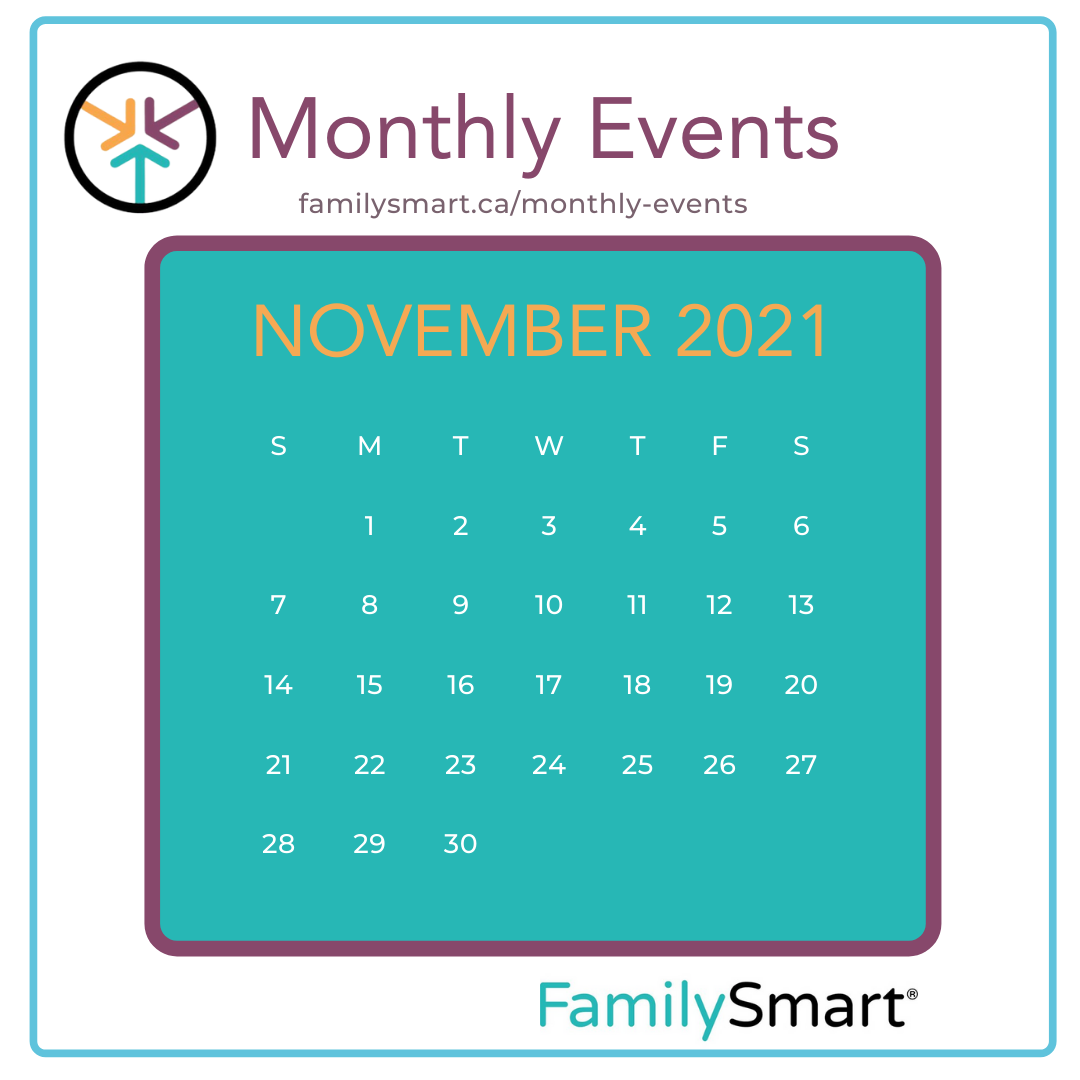 *Please note all events are facilitated by FamilySmart Parent Peer Support Workers.