Events
Creative Practices to Spark Connection & Well-Being
June 24, 2021
9:30am – 11:00am
The Dalai Lama Centre, Online Webinar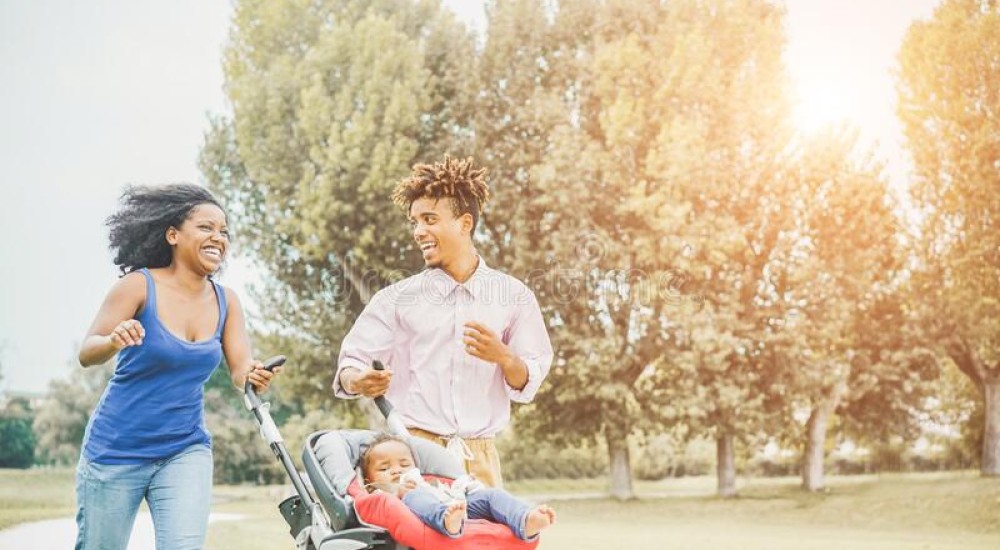 After living through a year like none other, the summer ahead calls us to explore creative opportunities for sparking joy, and renewing energy and focus in our lives.
For this upcoming webinar, Creative Practices to Spark Connection & Well-Being, you will learn and practice alongside world renowned experts in the fields of self-compassion, creative expression, and relationships.
Together, we will share in simple guided practices to foster a deeper connection to self and others and enhance our overall well-being. So pour a cup of tea, and take some time to invest in your own vitality this summer. The time to replenish your inner resources for joy is now. Creativity and compassion are the spark: through highly acclaimed practices guided by experts, they will help us to ignite vibrancy and connection in our hearts and minds. By filling up our cups, the wisdom of these practices can help us carry ourselves and the young people we care about through the summer and beyond.