Events
Compass Connections Webinar Series: It's Not "Just ADHD"
June 10-24, 2021
12:00pm – 1:00pm
Compass BC, Online Webinar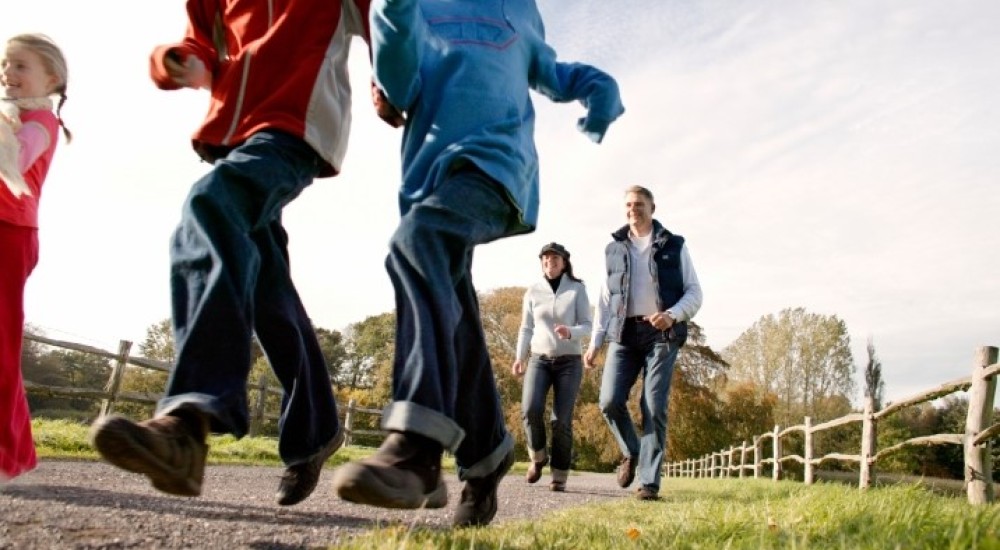 Compass invites Health Professionals to the next Compass Connections webinar series, featuring members of the Provincial ADHD Program multi-disciplinary team, creators of "Rolling with ADHD." The webinars will provide an overview of ADHD and ADHD treatment, including medication and behaviour interventions.
Learning Objectives:
To enhance the knowledge base of providers working with children and youth who present with ADHD or ADHD symptoms with no diagnosis.
To deepen the understanding of ADHD and its co-morbidities that increase its complexity.
To increase the confidence and clinical efficacy of providers in delivering pharmacological and non-pharmacological interventions.
Webinar Series Schedule:
June 10, 2021 12pm: How to Assess Complex ADHD – What is Common and Uncommon? Speakers: Dr. Russet Killough and Miranda Doherty 
June 17, 2021 12pm: How to Treat Complex ADHD with Medication. Speaker: Dr. Russet Killough 
June 24, 2021 12pm: Rolling with ADHD: A Clinician's Guide to Supporting Families of Children with ADHD. Speakers: Dr. Janet Mah and Dr. Randall Gillis