Events
Selective Mutism & Reluctant Speakers: Practical Strategies for School Professionals
May 17, 2021
3:30pm – 4:30pm
BC Children's Hospital, Online Webinar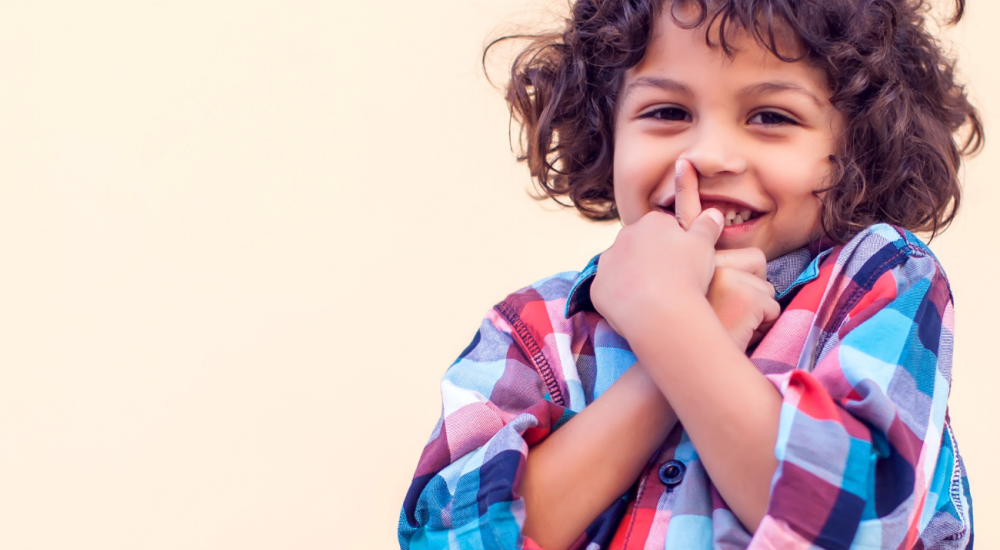 Some children and youth really struggle to 'find their voice' at school. As a school professional, you have likely worked with students who do not speak at school or who speak very little, and it can be challenging to know the best path forward. Fortunately, research shows that in most cases this condition is highly treatable and there is much that school professionals can do to help children become more successful speaking at school.
In this webinar you will learn practical strategies to help children with selective mutism to speak more comfortably in the school setting.
Specifically, we will discuss:
the theoretical underpinnings of selective mutism;
strategies to help children warm up in new situations;
practical tools for facilitating speech;
a roadmap for increasing speech in different settings and situations at school.
Participants will leave feeling more empowered to support students who struggle to speak at school. The webinar will end with time for Q&A.
*All recordings, slides, and resources will be available and posted on our website shortly after the webinars.
 
About the speakers: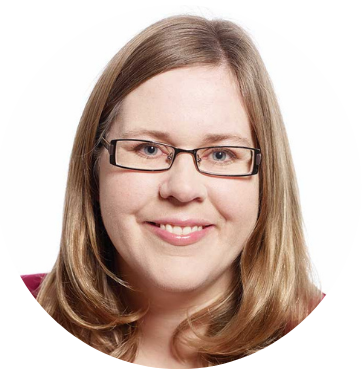 Dr. Rosalind Catchpole is a registered psychologist and head of the mood and anxiety disorders clinic at BC Children's Hospital. She is actively involved in treatment, teaching, and research on anxiety disorders, and has a particular interest in parent-led treatment approaches including those for school refusal. She recently worked with the Canadian Mental Health Association and colleagues to develop the Confident Parents, Thriving Kids Anxiety Program. She has also worked with Anxiety Canada to develop educational materials. She is a Clinical Instructor in the Department of Psychiatry at UBC and a director of Cornerstone Child and Family Psychology Clinic.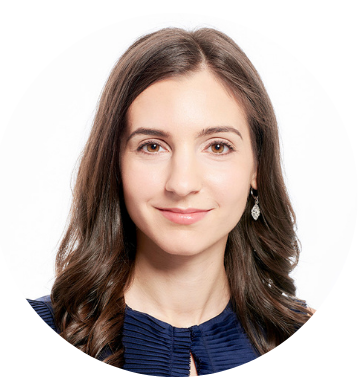 Dr. Alex DiGiacomo is a post-doctoral fellow in the Mood and Anxiety Disorders Clinic at BC Children's Hospital and the Department of Psychiatry at the University of British Columbia, as well as a psychology associate at Cornerstone Child & Family Psychology Clinic​. She provides clinical services to children, youth, and families and conducts research to better understand anxiety disorders. Dr. Alex has a particular interest in supporting skillful and confident parenting and in equipping children to conquer fears and challenges.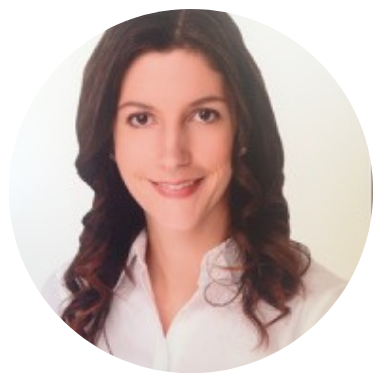 Dr. Tamara Salih is a Child and Adolescent Psychiatrist working in the Mood and Anxiety Disorders Clinic at BC Children's Hospital as well as the physician lead for child and youth psychiatry in Richmond. She also works in the Early Childhood Mental Health Program in Richmond, the Richmond School Program and the Child and Adolescent Program in Richmond. She is a clinical instructor in the department of Psychiatry in UBC. She has a strong interest in anxiety disorders in children and youth as well as in infant psychiatry.