Events
Selective Mutism: Practical Strategies for Health Professionals
April 16-17, 2021
9:00am – 12:00pm
Cornerstone Child and Family Psychology Clinic, Online Workshop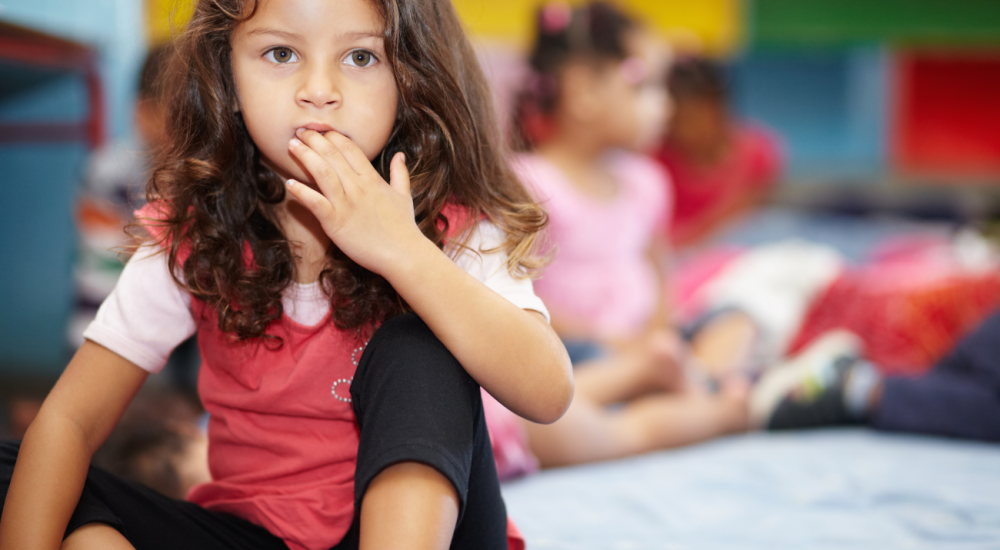 A hands-on workshop specifically for health professionals that will empower them to help children with selective mutism to find their voice.
Join Drs. Annie Simpson and Rosalind Catchpole, experts in the treatment of Selective Mutism (SM) and learn a modular approach for treating selective mutism, including
parent coaching on key skills including warming up, encouraging talking, and fading in,
in-office (or virtual) practice with children,
how to enact parent-led community exposures,
implementing school-based interventions for selective mutism. This model is based on Parent-Child Interaction Therapy for Selective Mutism, developed by Dr. Steve Kurtz.
This workshop will be highly relevant for all health professionals who interact with these children in any capacity including psychologists, counsellors, teachers, educational assistants, school-based mental health professionals, speech and language pathologists, occupational therapists and psychiatrists.