Events
Secure and Calm Workshop
February 11, 2021
10:00am – 12:00pm
The Dalai Lama Centre, Online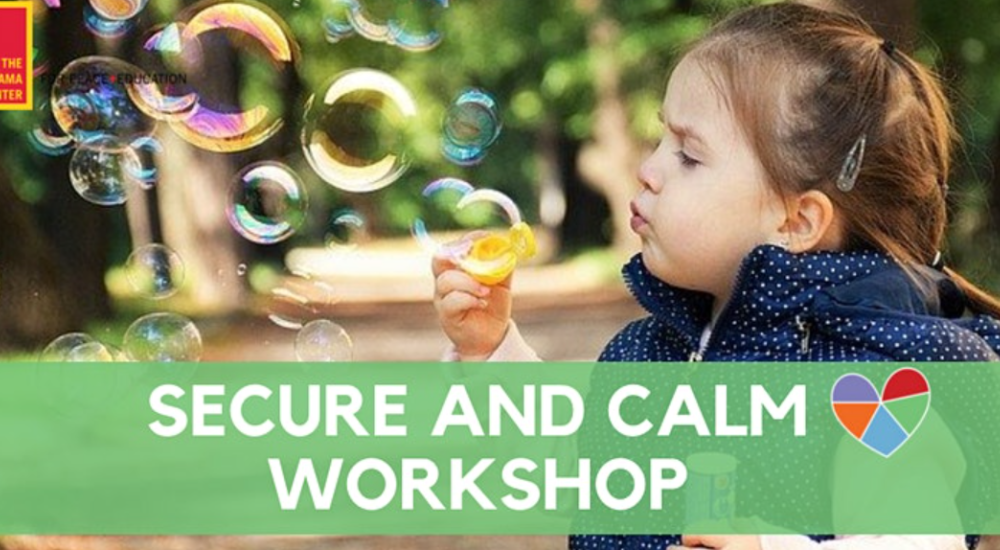 We know from research that the early years (0-6) are a critical time for the development of self-regulation, a time when responses to stress are "wired" creating patterns that can be hard to change later in life.
What matters most in these early years is for children to feel safe and secure, and be able to count on their caregivers to calm them down when they are frightened, upset or distressed. When caregivers respond to children's stress in a caring and calm way, children learn they can 'get over' the stress and return to feeling safe and secure again, and they trust that their feelings matter, that comfort is available and that it is worthwhile to work on managing difficult emotions.
This workshop will be of interest to anyone caring for children, including parents, early childhood educators, family support workers, and other service providers.