Events
BC Eating Disorders CoP *VIRTUAL* Networking & Education Days!
November 23-24, 2020
8:30am – 1:00pm
BC Eating Disorders Community of Practice, EventMobi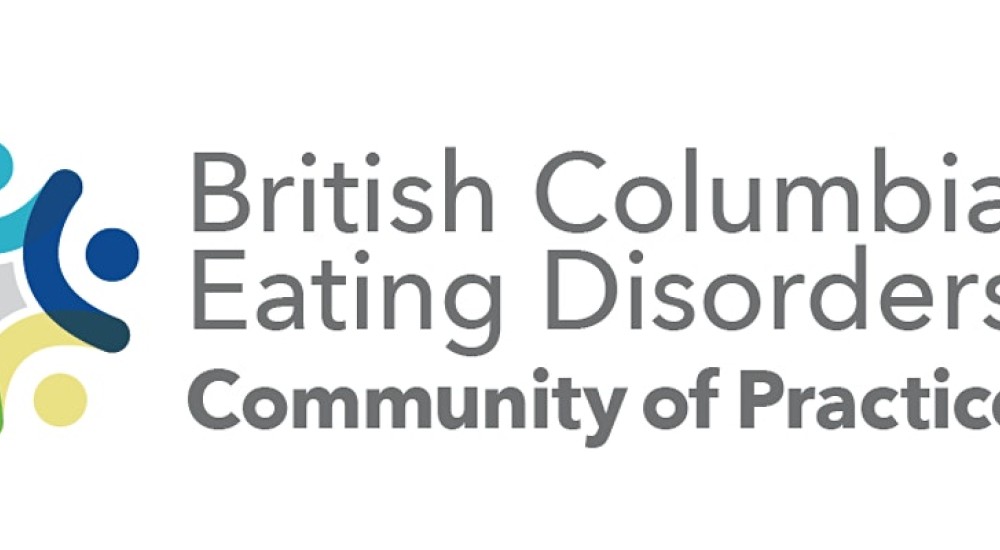 Healthcare professionals are invited to join this virtual event where you'll learn new information, exchange knowledge & share experiences about eating disorders in BC!  Visit the registration page to learn more!