Events
Stretchy Lunch
April 1, 2020
12:05pm – 12:50pm
Ballroom, the Congregation Beth Isreal, Vancouver
Please join us over your lunch from 12:05 – 12:50 pm on April 1, 2020 in the Ballroom at the Congregation Beth Israel at 989 W 28th Ave for a candle lit Mindful movement and meditation community class. Each session is $5.
This new community class is open to adults from the hospital and synagogue community and are jointly presented by the Department of Pediatrics, BC Children's Hospital and the Congregation Beth Israel.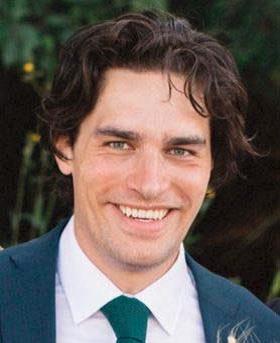 Date: Wed., April 1 2020
  Time: 12:05 – 12:50 pm
  Location: Ballroom, the Congregation Beth Israel
  Activity: Power nap, guided mindful meditation
  Supplies: Please bring a yoga mat, blanket and small pillow.
 
Dr. Bradley Locke will lead us in a guided power nap followed by a Mindful meditation.
Both sessions will include a wellness consultant from DoTERRA essential oils who will apply a blend of relaxing essential oils to participants interested in further deepening their experience.
It is recommended to have a small snack a few hours before class or to eat your lunch afterwards.
Queries/Registration:  pedcomm@cw.bc.ca