Events
Mindful Journey Through the Seasons (2)
February 26, 2020
12:05pm – 12:50pm
February 26, 2020, 12:05 - 12:50pm, Ballroom, the Congregation Beth Isreal
A SEASON OF REFLECTION
Four-part lunch and learn health series
Presented by the Department of Pediatrics, the Centre for Mindfulness, BC Children's Hospital and the Spiritual Health Department, C&W
With the Spring Equinox still a few months away. The winter solstice celebrates the return of hope as the hours of daylight increase.
Take a moment to reflect with us the coming of spring as we anticipate the return of the sun and the unfolding of new life.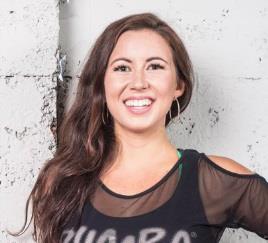 Facilitator: Miranda Guimond, Instructor
Each session is $5.  This session will include a wellness consultant from DoTERRA essential oils who will apply a blend of relaxing essential oils to participants interested in further deepening their experience.
 
Queries/Registration: pedcomm@cw.bc.ca