Events
BC Mindfulness Summit
February 21-23, 2020
7:00pm – 4:15pm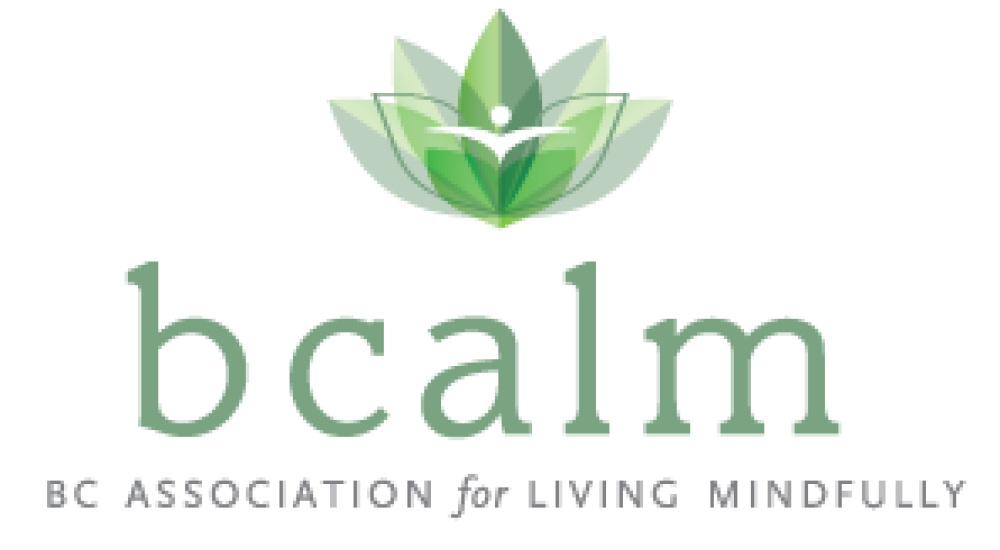 The first, inaugural BC Mindfulness Summit, organized by the BC Association for Living Mindfully (BCALM) in partnership with the University of Victoria Continuing Studies!
The conference will take place on the weekend of February 21st-23rd, 2020 at the University of Victoria, and the purpose is to bring together people working towards a mindful and compassionate society in the spirit of education, advocacy, and community. The theme of this first year is 'Creating a Mindful Society'.
The weekend will consist of a Friday panel discussion that will be open to the general public. The Saturday and Sunday programming will be targeted to people who work in health and helping professions, and use mindfulness skills and mindfulness based interventions as part of their work. This is a unique opportunity to gather educators, health professionals, researchers, policy makers, mental health providers, and those working in community service together to learn, share and grow in our shared capacity.
The official weekend program for registrants will consist of 2 plenary sessions, and 4 workshop periods, where mindfulness leaders will be sharing skills, knowledge and experiences. There will be break periods during each day, including a provided lunch, where connection and socializing can unfold.  All registrants will also be welcome at the public event Friday night.