December 11, 2019, 10:00am – 11:00am | Online webinar, Vancouver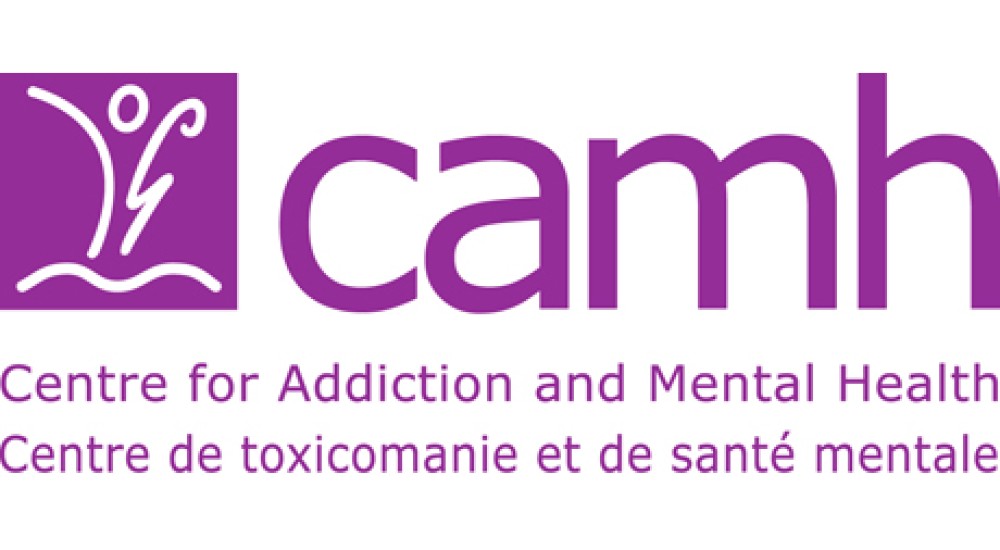 Recovery from addiction is considered an ongoing process; it requires the person to continuously manage their addiction to prevent problems from returning. But there is no clear consensus on what recovery means in the field of addictions.
Join us for our latest webinar in the "New Narratives" series, as two researchers discuss the results of their study on this topic and implications for the addiction treatment system.
In this webinar, you'll gain a better understanding of: 
the current understanding of addiction recovery
findings from a study that asked people with lived experience of addiction to define recovery
how we can assess recovery as part of an addiction recovery-monitoring system.