December 2, 2019, 7:00pm – 9:00pm | Pacific Autism Family Network, Richmond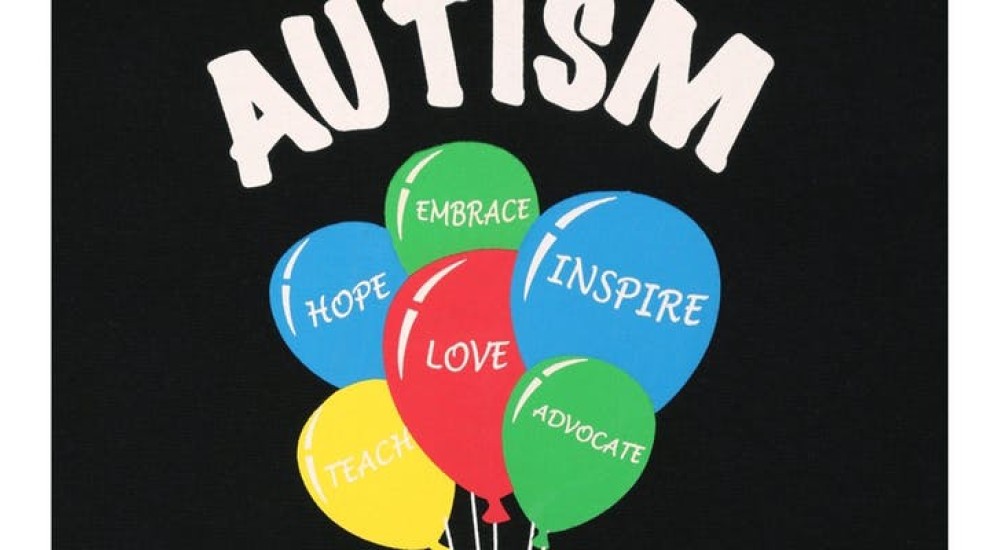 Is this a mental health problem or "just behavior?"
Can we add mental health goals to my child's ABA program?
Sometimes my child struggles with anxiety, does this mean she has "a disorder?"
My child is receiving treatment for a mental health condition. How can I support him at home or school?
I can't afford to pay for therapy. Are there any other options?
This talk will tackle these and other frequently asked questions about mental health in children with ASD. Participants will learn basic ways to assess their child's mental health needs, examine treatment options, and create an effective support plan. Handouts will be provided.