November 27, 2019, 10:00am – 11:30am | Richmond Brighouse Library, Richmond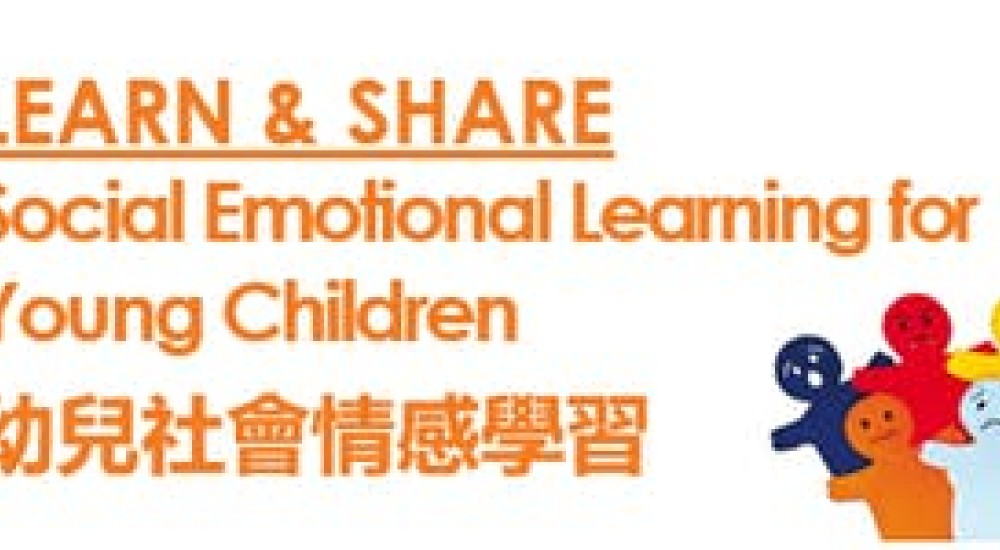 United Way Avenues of Change presents a Learn & Share event on "Social Emotional Learning"in English with Mandarin translation for families with young children living in Richmond.
"Social Emotional Learning" is the process of learning social and emotional skills throughout a student's years in school, but this approach is most successful if it is anchored in parenting practices.  In this session, participants will learn about the five pillars of SEL and their role in helping children manage their emotions, show care, and have empathy for others resulting in healthier relationships.  ​Simple techniques based in mindfulness will be shared to support self awareness and self regulation skills in children and resources will be shared for parents to explore.