October 26, 2019, 9:00am – 5:00pm | The Institute of Child Psychology, Victoria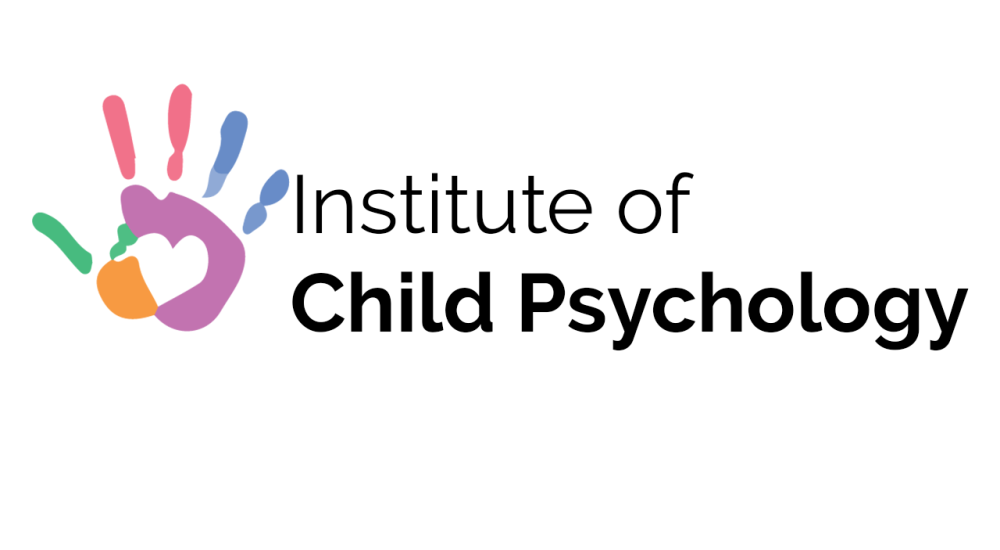 Anxiety has many faces, and at this workshop parents, caregivers, and professionals will learn about the psychological and physiological roots of anxiety, why it is on the rise in our children, and what to do to help children better manage it.
This course has a strength-based approach that focusss on what we as caretakers, parents, and professionals can do vs. stigmatizing children who are struggling. Various facets of the child's environment will be explored that can contribute to a child's emotional struggles.
This workshop aims to enlighten, empower, and inspire those who take care of our children.
Objectives:
Identify neurobiological and physiological mechanisms that underlie anxiety
Describe ways in which parenting styles can contribute to anxiety in children
Implement a variety of emotion regulation strategies
Recognize environmental and societal factors that contribute towards the increase in anxiety amongst children
Understand pharmacological and naturopathic treatment options