October 25, 2019, 8:30am – 4:30pm | Magee Secondary School, Vancouver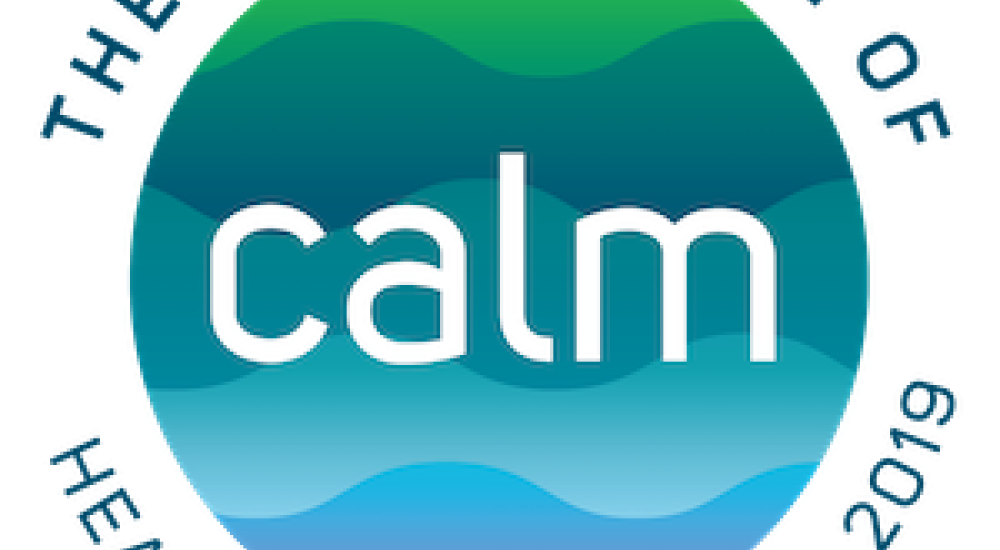 Join The Heart and Mind Centre for "The Art and Science of Calm" featuring the latest science and practice related to cultivating calm and balance in our lives – at home, school and in our community. In this one-day experiential conference, presenters will explore evidence informed ways to support children and youth in a fast-paced world, and share practical strategies that fit into our daily routines to reduce stress and promote well-being.

Participants will experience the calming effects of mindfulness, nature, music, Indigenous knowledge, human connection, and more, while connecting with like-minded and like-hearted people. Learn, laugh, and be calm!