September 25, 2019, All day | Where You Are Podcast, Vancouver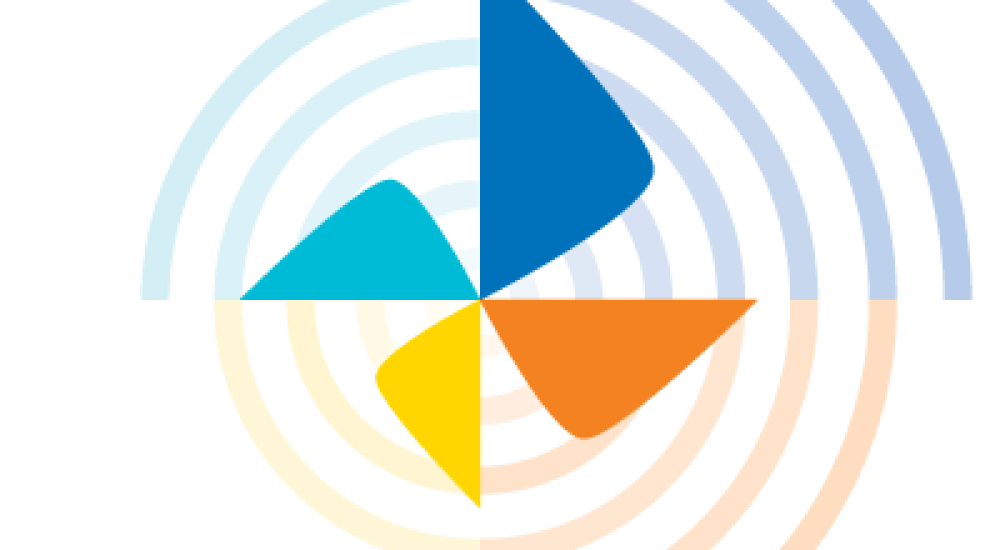 On this episode, Char and Michelle explore Attention deficit Hyperactivity Disorder, commonly referred to as ADHD.  ADHD is one of those topics that has a lot of information out there for parents and caregivers, which can be tough to wade through.  So we've decided to start at the beginning, delving into:
What is ADHD,
common myths and misunderstandings,
and helpful strategies for families who are just beginning the journey of supporting a child with ADHD.