May 29-30, 2019, 7:30pm – 10:00pm | North Vancouver or Downtown Vancouver locations, Vancouver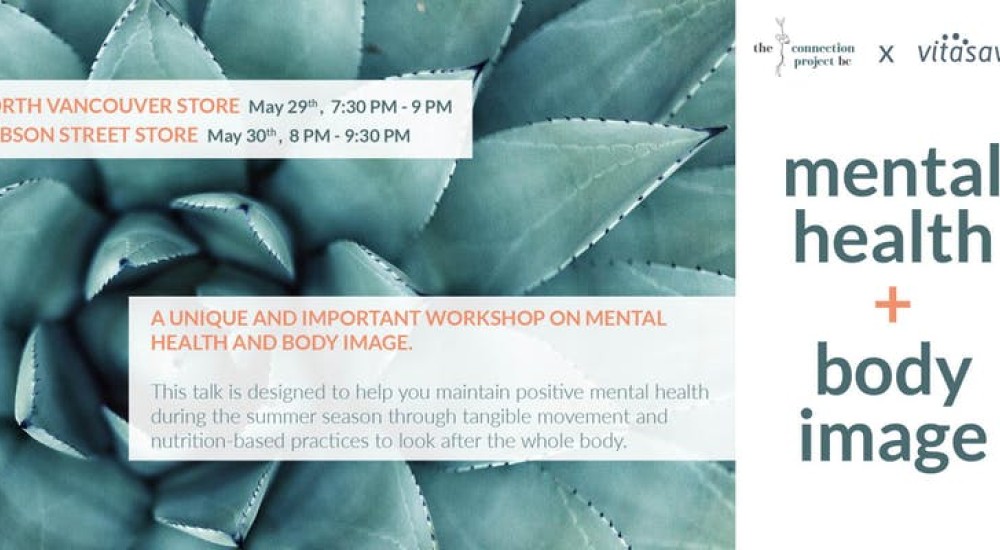 This talk is designed to help you maintain positive mental health during the summer season through tangible, movement and nutrition-based practices to look after the whole body.
 
Key Learning Points:
how to use nutrition and movement to effectively improve mental health
simple mindshift tips to have a better relationship with your body
learning how to properly nourish and move to feel better
how to create a balanced mindset towards working out and eating "clean"
how to stay mentally fit during "bikini season"
Everyone will go home with a detailed E-book filled with recipes, herbal suggestions, self care and movements to do at home. You will also recieve a swag bag filled with mood-boosting supplements/ food worth over $70.00.