May 30, 2019, 8:30am – 4:00pm | UBC Lecture Theatre, Surrey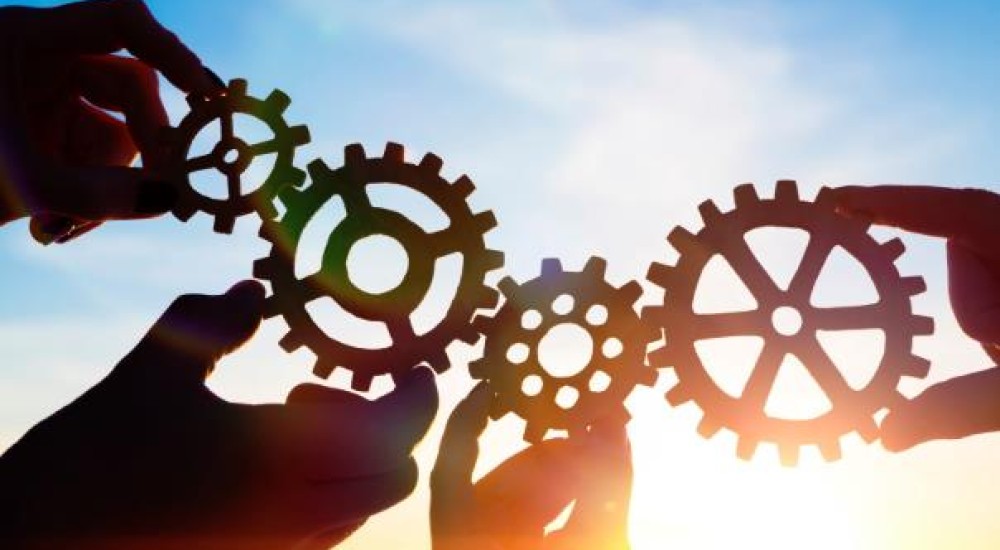 Free One-Day Workshop for MHSU & MCFD Clinical Staff!  
Please join the Fraser Health team for an innovative one-day workshop focused on an integrated approach to treating both Eating Disorders and Substance Use. This workshop will increase participant's confidence in creating a new collaborative system of care.  This education is targeted to those working in substance use programs and in general mental health, both in adult and youth services. This workshop will focus on giving clinicians a basic knowledge of and screening for eating disorders, and an understanding of the need for integrated treatment for concurrent issues. We will also introduce participants to Emotion Focused Family Therapy (EFFT). This modality helps clients build their emotional self-efficacy and increase their supports through healing connection.
Topics to be covered:
Eating Disorders 101
Weight Bias
Concurrent Eating Disorders & Substance Use
How to Screen For Eating Disorders
Common Substances Used in Eating Disorders
Shared Risks & Maintenance Factors
Emotion Focused Family Therapy 101
For more information, please contact Elspeth.humphreys@fraserhealth.ca