May 13-14, 2019, 8:30am – 4:30pm | Djavad Mowafaghian Centre for Brain Health , Vancouver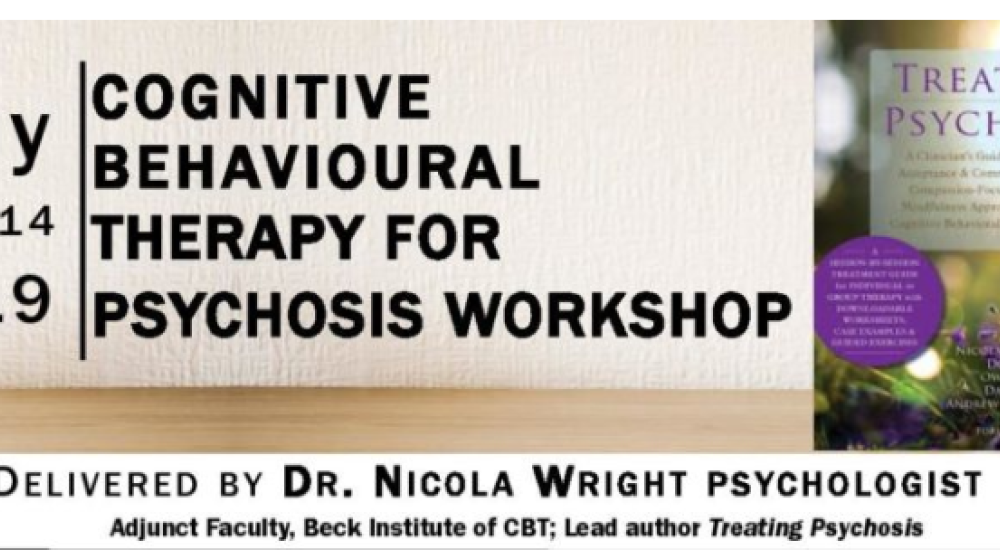 The workshop will present an integrative approach for treating psychosis that puts the client's values, strengths, and goals at the center of their recovery. 
This workshop offers participants the chance to learn how to develop effective, individualized treatments and implement clinical interventions in group or individual settings. 
The conference is suitable for Mental Health Supporters including counsellors, psychiatrists, psychologists, nurses, OT's, youth workers, addiction workers, caregivers, and peer support workers.