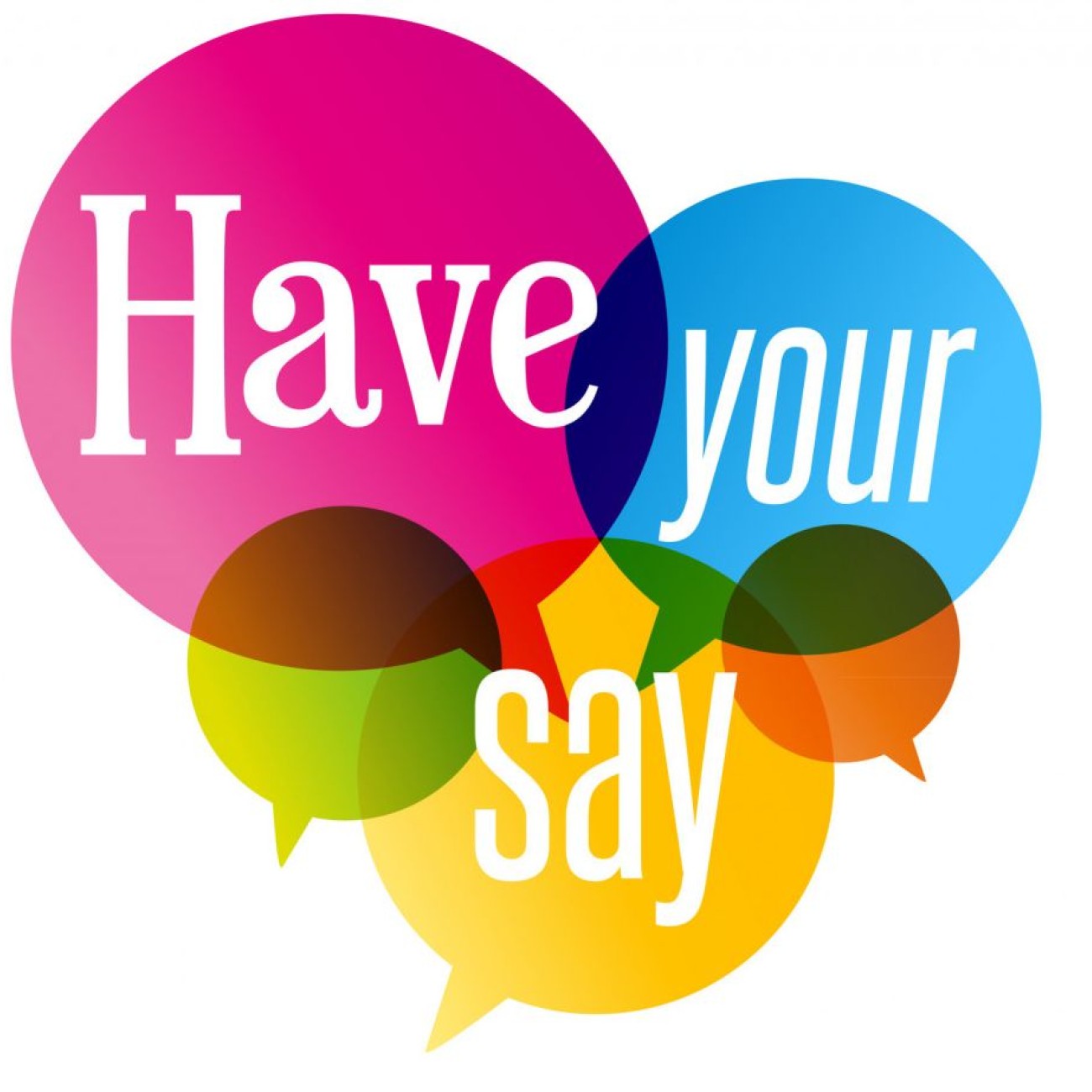 We are seeking feedback from both families and health professionals to help enhance our Healthy Living Toolkits! Whether you've used the toolkits or not, we want to hear from you!
These toolkits provide information, resources and tools to help children and youth with mental health challenges develop healthy living habits. Toolkit topics include healthy eating, physical activity, sleep and stress management. 
Has a child or youth in your life struggled with developing healthy living habits? What is helpful to you? Share your experience with us.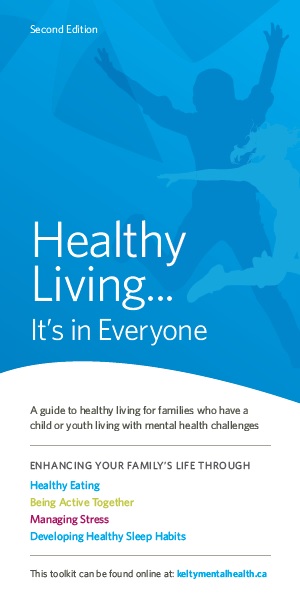 Participate in an interview this July-August!
Time commitment is around 30 minutes. 
The interview can take place in person or remotely from anywhere in BC.
A $20 gift card will be provided to participants.
*If you are interested in participating or have questions, please email Danielle Burch at danielle.burch@cw.bc.ca