We think this is the perfect time to reveal our exciting new podcast, Where You Are.
Through real stories, expertise, and practical tips, this podcast helps families and their children promote their mental health and wellness to meet you where you are in your journey.
Each episode features parents and caregivers, youth and leading health professionals who explore trending topics including resiliency, ADHD, sleep, medications, and much more!
Our hosts, Char Black and Michelle Horn, (Health Literacy Managers from BC Children's Hospital) are committed to challenging mental health stigma and connecting families to reliable information that's easy to understand.
Walk away with resources and practical strategies that you can use to promote you and your family's mental health and wellness.
Never miss an episode! Go to keltymentalhealth.ca/podcast – and "subscribe."  And of course, you can find us wherever you listen to podcasts.
Thank-you for sharing our excitement and keeping the conversation going, no matter Where You Are.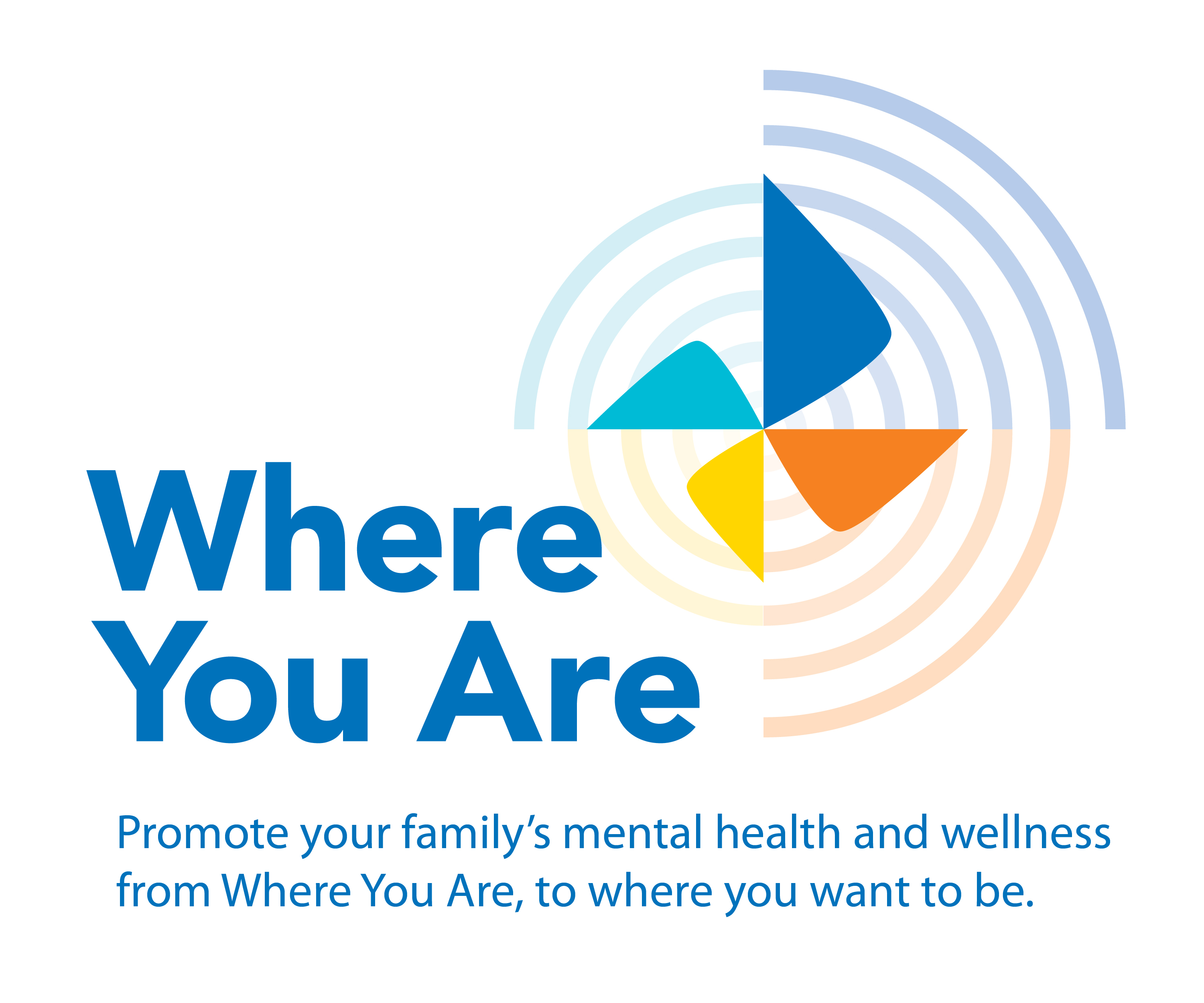 ---
Stay tuned for the full launch of our podcast here: keltymentalhealth.ca/podcast!