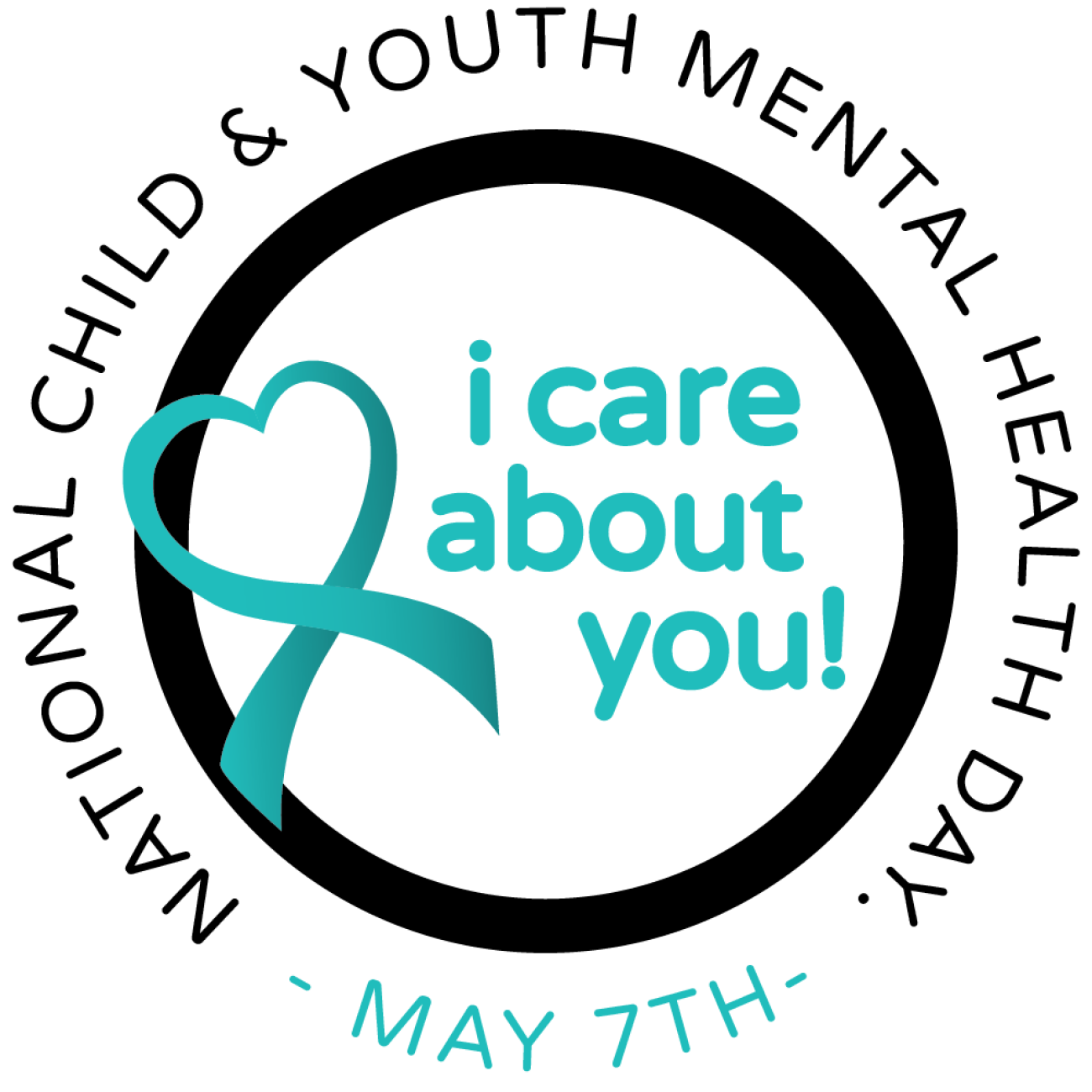 Tuesday, May 7th is National Child and Youth Mental Health Day! Started by the Institute of Families for Child & Youth Mental Health, this day is about having caring conversations and making connections between children, youth, and caring adults in their lives.
This year's theme is "I care about the whole you". It's important to communicate that a child's well-being is not just physical – their whole health is about their heart, mind, and body. This year's theme encourages children and youth to think of their whole health and take care of their whole selves.
At the Kelty Centre, we will be celebrating Child and Youth Mental Health Day this year with a resource table at the Centre. Feel free to come by for some resources and promotional items, and to learn more about how we support children, youth, and families from across BC.
For more information on child and youth mental health, please contact us at 604-875-2084 (Toll Free: 1-800-665-1822) or at keltycentre@cw.bc.ca.