Blog
The BC Children's Mental Health Literacy Team is excited to share our 2018/19 Online Annual Report!
Danielle Burch, Project Manager | May 23, 2019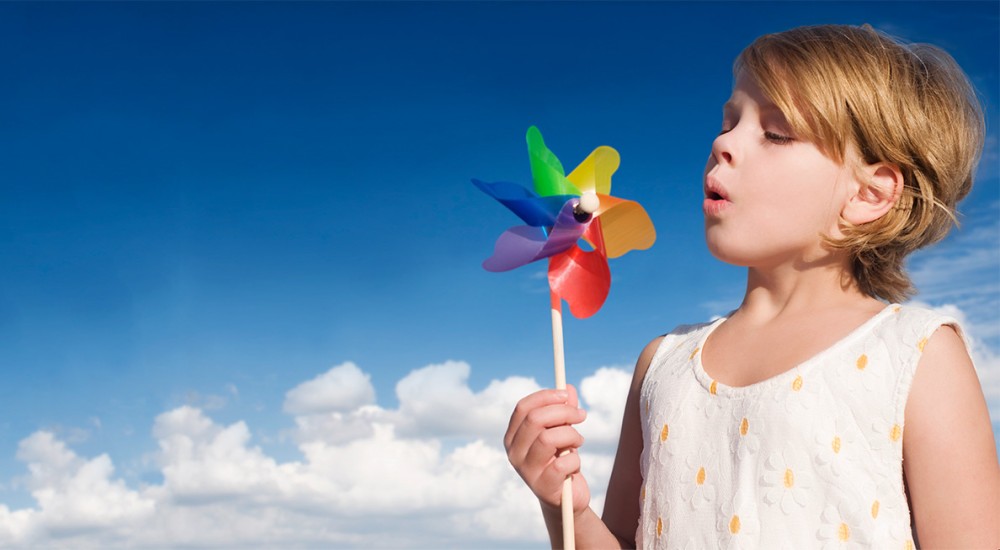 We are very excited to share with you our 2018/2019 Online Annual Report  – it shows our accomplishments and initiatives from the past year that have aimed to enhance the mental health literacy of children, youth, families, and school and health professionals in BC.
Our Mental Health Literacy Team is passionate about supporting the mental health of children, youth and families, and decreasing the stigma associated with mental health and substance use. Working in collaboration with many partners and networks, including clinicians and staff from BC Children's Hospital and other key partners such as FamilySmart, we develop and share information and resources. The Kelty Mental Health Resource Centre is a key program through which the team distributes information and connects people to support. 
 
A few highlights:
588,000+

visits to the keltymentalhealth.ca website and foundrybc.ca website, with updated information and resources. 

1,100+

parents/caregivers registered for the new Rolling with ADHD online learning series.

T

his year marked the conclusion of the three-year provincial mental health literacy workshops delivered across 21 BC school communities, which reached 1,100+ participants since the initiative started in 2015.
We hope this report will provide insight into the work we do with our valued partners to promote the mental health and well-being of British Columbians, as well as highlight new mental health and substance use resources.
View the full report online for more information, pictures and stories that celebrates youth, family and community! http://bit.ly/oar_2018
---

Please contact Andrew Tugwell at ATugwell@cw.bc.ca if you have questions or comments.