Blog
Changing the narrative around mental health - one bookmark at a time
Veronica Cho | April 29, 2019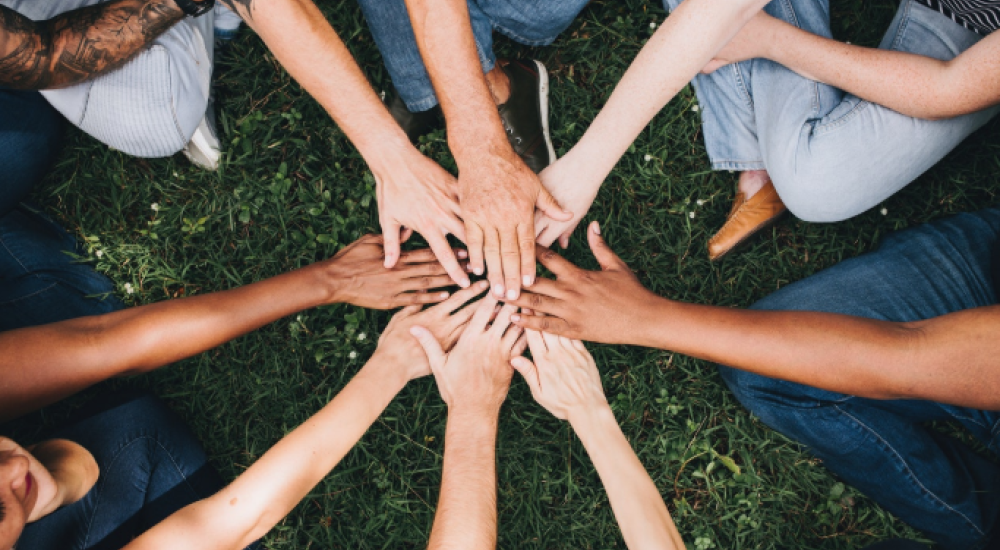 For the second time around, it has been my privilege and pleasure running the Youth Ambassador program, the Kelty Centre's flagship youth engagement program that brings together young people from all over the province in creative projects that aim to raise mental health awareness and reduce stigma in schools and communities across BC.
Last year, the youth ambassadors came together to create a self-care guidebook, which shared how young people these days take care of their mental health and wellbeing - expressed in lines of poetry, artwork, and blog posts. The guidebook resonated widely with parents and caregivers, young people and their friends, and healthcare professionals alike.
This year, we wanted to emphasize the small things we can do to make a difference in our schools amongst our peers, and so the youth ambassadors created a set of bookmarks that - should anyone look it over - held words of encouragement and self-care tips cast against the backdrop of bright and vivid colours that they had designed themselves. The ambassadors were encouraged to share the bookmarks with their friends, fellow students, youth in their communities; as well as hidden in library books, taped underneath desks, and tucked away in fun, creative places where someone could come across it and pick it up - with the idea that it might just brighten up their day.
Young people with lived experience are assets to themselves, their families, and their communities. The youth ambassadors are a prime example of this. They embody resilience and the quiet strength to keep going, even helping others along the way - showing the rest of the world that living through mental health challenges or supporting others with theirs does not have to be associated with shame, secrecy, or stigma. Instead, they are changemakers in their own right - empowered and kind, with their agency very much intact.
Over the two years that I have worked as a FamilySmart Youth in Residence at the Kelty Centre, I have been lucky to meet and work with over fifty youth ambassadors that have been a part of our program. I am always so inspired by their tenacity, grit, and wisdom. As young as they may be, they've already figured out that making a difference in their communities can create ripples of positive change that can echo wider and farther than they had ever anticipated.
To learn more about the Youth Ambassador program, visit our website.