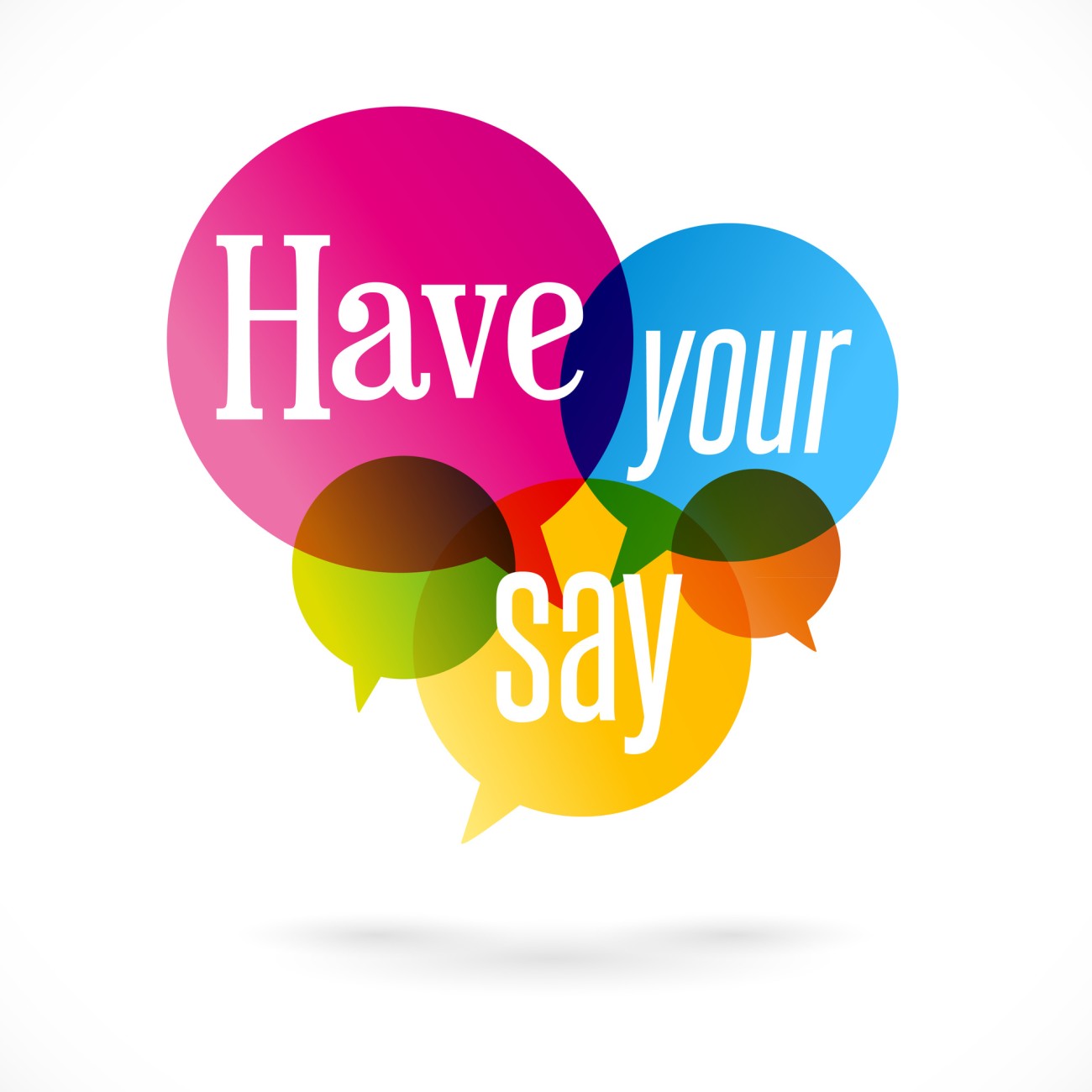 The BC Children's Kelty Mental Health Resource Centre recently launched a newly re-designed website. This website features new tools, resources, and ways to navigate through the site. We have a few exciting opportunities coming up for you to provide feedback on the new site, as well as future content areas for inclusion on the site!
 
Opportunity #1: Be a user testing participant
As many of you know the Kelty Mental Health Resource Centre website has recently been updated. Now that you have had a chance to use the site we would like to hear from you!
We are looking for volunteers to participate in a user testing session so we can learn what works and what doesn't work with the new website. User testing sessions will occur March 1-29 and take 60-90 minutes. All sessions will be one-on-one and can take place in person or using online software, if you don't live in the lower mainland. A $20 honorarium will be provided to all participants.
If you are interested in participating please email Kaleigh McLeod at kaleigh.mcleod@cw.bc.ca
Opportunity #2: Take a Short Survey to identify new content topics for the site
In our on-going efforts to promote child and youth mental wellness, we are looking to add new content to better support parents/caregivers, so that they are able to support the mental and emotional well-being of their children during times of challenge. For example, this might include content to help you support your child in the event that they are experiencing bullying. It might mean content that helps your child or youth deal with a family separation or divorce or guidance on building your child's confidence and enhancing their resiliency.
So, where do you fit into our goal to expand content? Well, in short, we want to hear from you! Currently, the Kelty Centre has identified 12 of these prevention/promotion focused topics. We want to know which of these 12 topics that you feel hold the most value for you in supporting your child's mental wellness. In other words, which of the topics would best support you in your efforts to help your child deal with challenging issues? 
To support us in this effort and to enter to win a Starbucks gift card, please take a few minutes to fill out our survey by clicking on: http://bit.ly/keltymb or input your responses below: