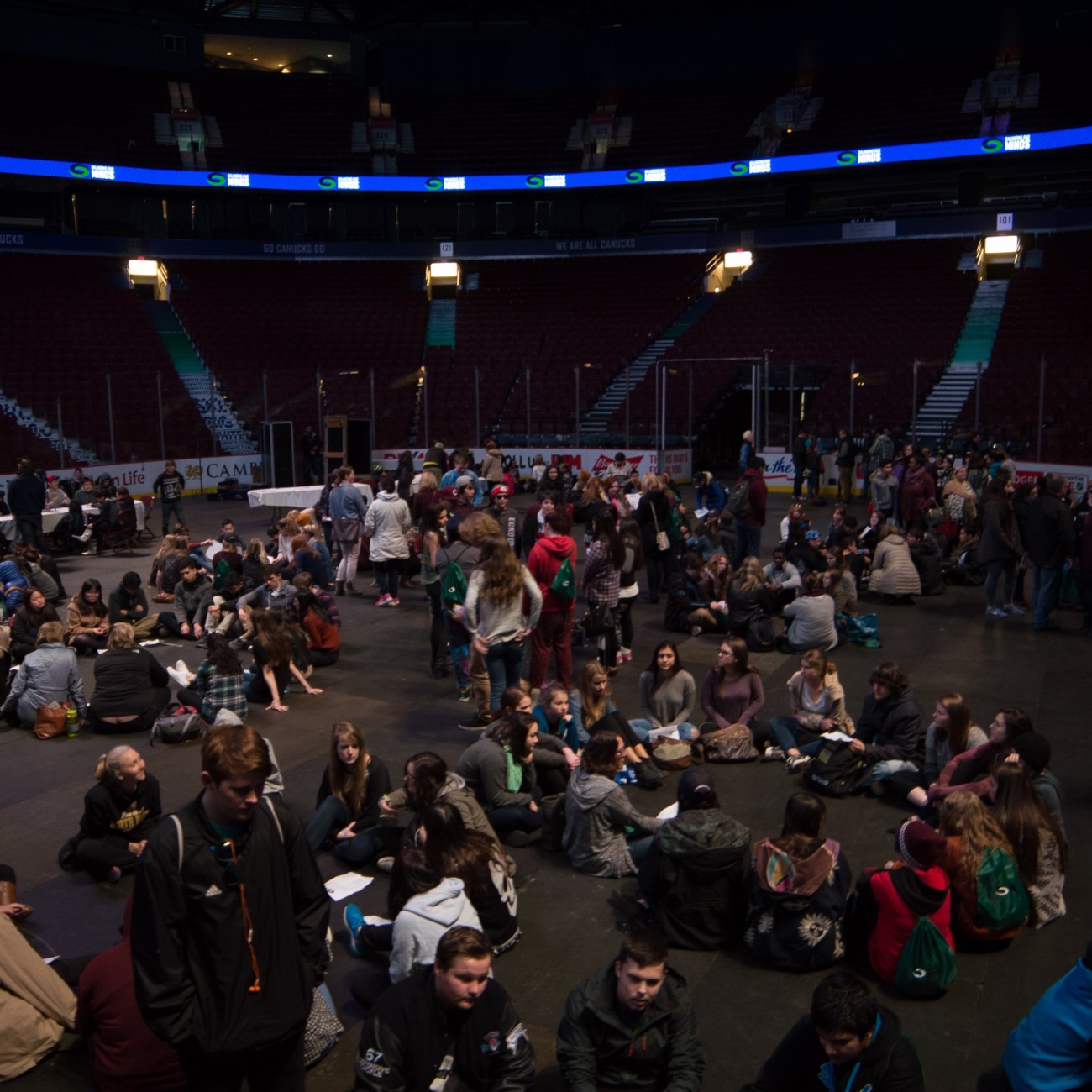 We are excited to announce that the communities selected to host a Balancing Our Minds youth summit are from Gold River, Powell River, Chase, Revelstoke and Abbotsford!
Balancing Our Minds is a free event for youth to learn about mental health, engage in fun activities and participate in thoughtful dialogue. Thanks to funding from the Canucks for Kids Fund, BC Children's Hospital will be supporting communities to plan and deliver youth summits in the 2018/2019 school year.
The summits aim to build awareness of mental health and substance use, decrease stigma, connect youth with mental health resources and promote mental wellness in schools and communities. Participants will hear youth speakers share their personal experiences, present ideas on how to support someone who may be facing mental health challenges and learn how to be a champion of mental wellness in their school community.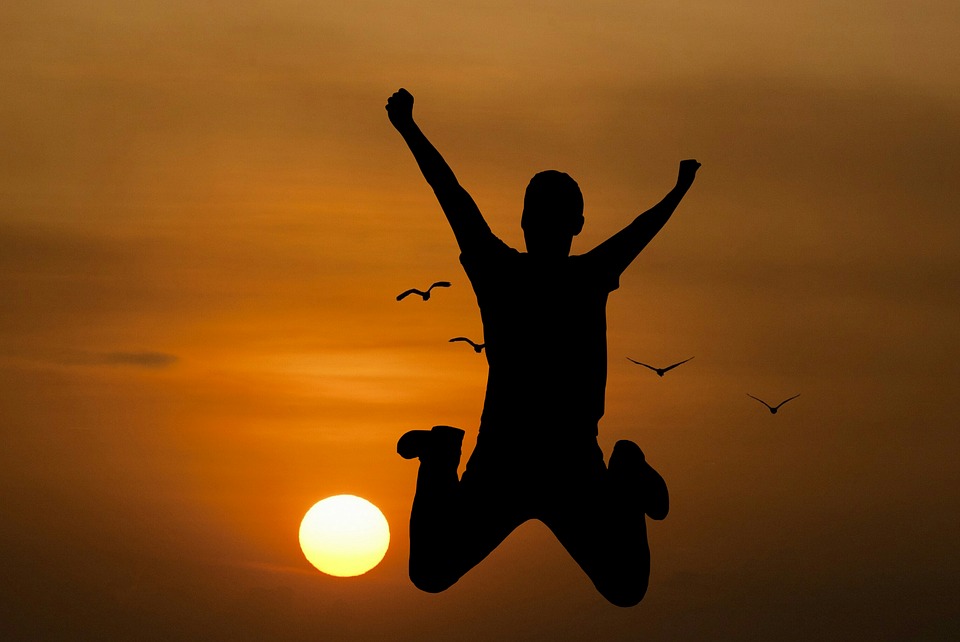 Balancing Our Minds Youth Summits are based on the province-wide event, Balancing Our Minds, held at Rogers Arena in Vancouver from 2014-2016. The event was inspired by the idea that an important first step in changing how mental health is discussed and experienced in our school communities is getting together youth and educators to engage in thoughtful dialogue, education and idea sharing on how to better promote mental health and wellness in school communities.
Together with the support of passionate youth, school professionals and community members, these events bring together the whole school community to enhance mental wellness in communities across BC.
For more information about Balancing Our Minds, please visit: http://bom.foundrybc.ca/.
We are looking forward to the great events this year!