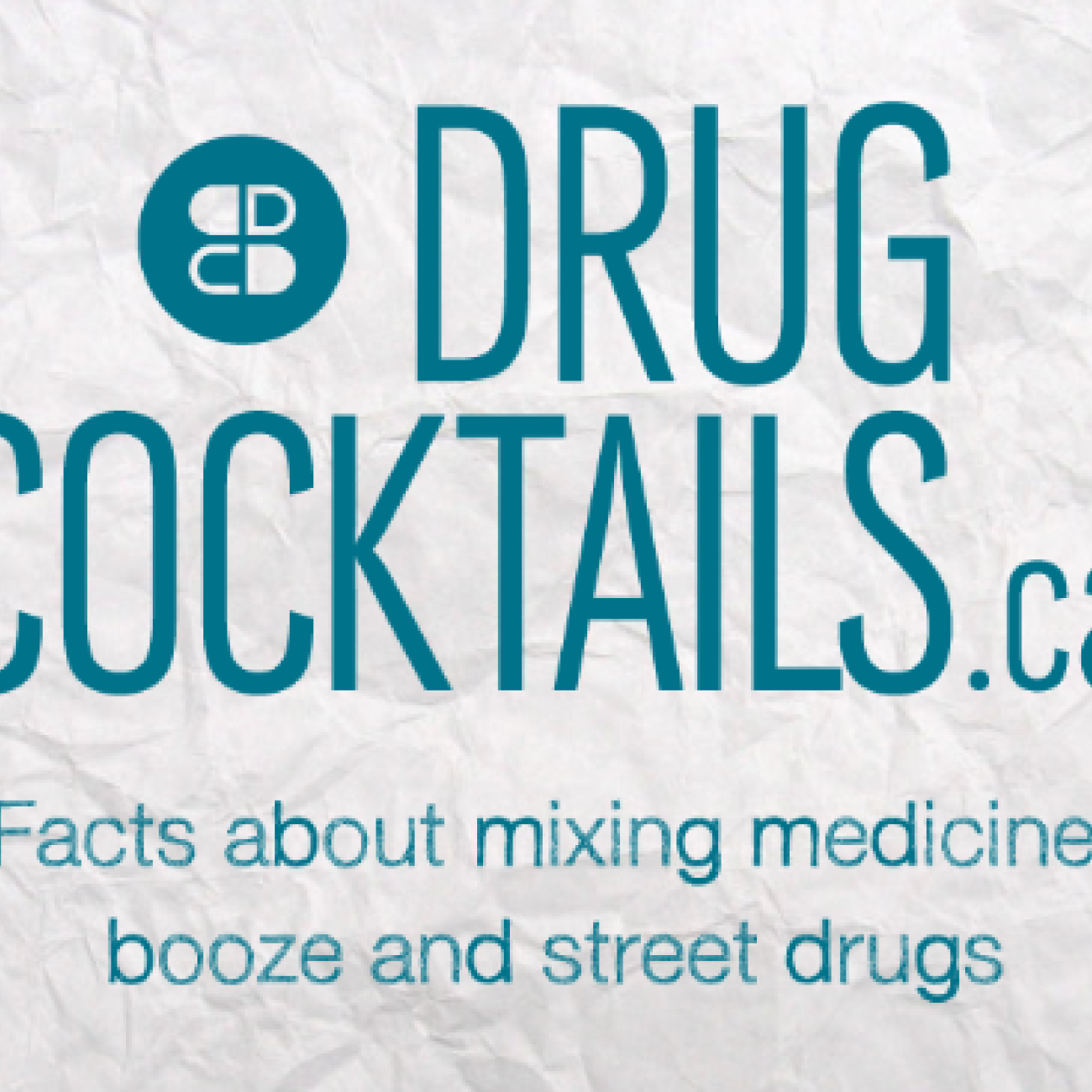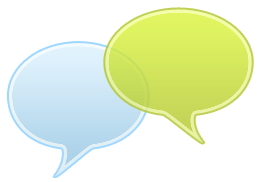 Originally launched in 2013, DrugCocktails.ca is a website developed at BC Children's Hospital that helps youth and professionals 'get the facts' about the risk of mixing medications with other substances like cigarettes, alcohol, cannabis, and other street drugs.
A major content update was recently completed on the site so I checked in with the Project Lead, Dean Elbe, PharmD, to learn more...

Meredith:  Dean, can you please tell us more about the recent updates to DrugCocktails.ca?
Dean:  The new update includes a full review of the 220 medications that exists on the site, the addition of 50 new medications such as sumatriptan (used for migraine), lacosomide (used for epilepsy), rifampin (used for infectious disease) and brexpiprazole (used for schizophrenia and bipolar disorder), a refresh of the images on the youth and professional landing pages, and updated substance use information from our friends at HeretoHelp BC.  We had a great group of students from the UBC Faculty of Pharmaceutical Sciences helping out with the update.
Meredith:  That's a really comprehensive update to the site! Congratulations! I also heard there are some fun 'facts' that people can learn when they use the site now.
Dean:  Yes there is. Users who search the database are randomly served a fact about risks of substance use and how to make substance use less harmful. For example, "When using substances, try to stick to using one substance at a time and don't use alone; always stay in the company of trusted friends!"
Meredith:  That's great. From your perspective, now that cannabis has been legalized for use by those 19 years and older in Canada, how can DrugCocktails.ca be a useful resource for individuals using cannabis?
Dean:  It may be surprising how many medications interact with cannabis, and with legalization, the chance of them being used together may increase. Sometimes cannabis can add to the dizziness and sedation with some medications, but there is some indication that components in cannabis can actually affect how certain prescription medications are broken down (metabolized), so it is worth checking out the risks so you know before you use, and can make a safe choice.
Meredith:  Thanks for your thoughts Dean. Lastly, I want to say congratulations on DrugCocktails.ca being recently awarded the Accreditation Canada/Healthcare Standards Organization Innovative Leading Practice Designation. Well deserved!
Dean:  Thank you! We really appreciate the recognition and want to thank so many professionals and families that have helped to spread the word about the site to help youth make safe choices when it comes to substance use. 

Thanks again to Dean for answering my questions! If you are on Twitter, make sure to follow @DrugCocktails!