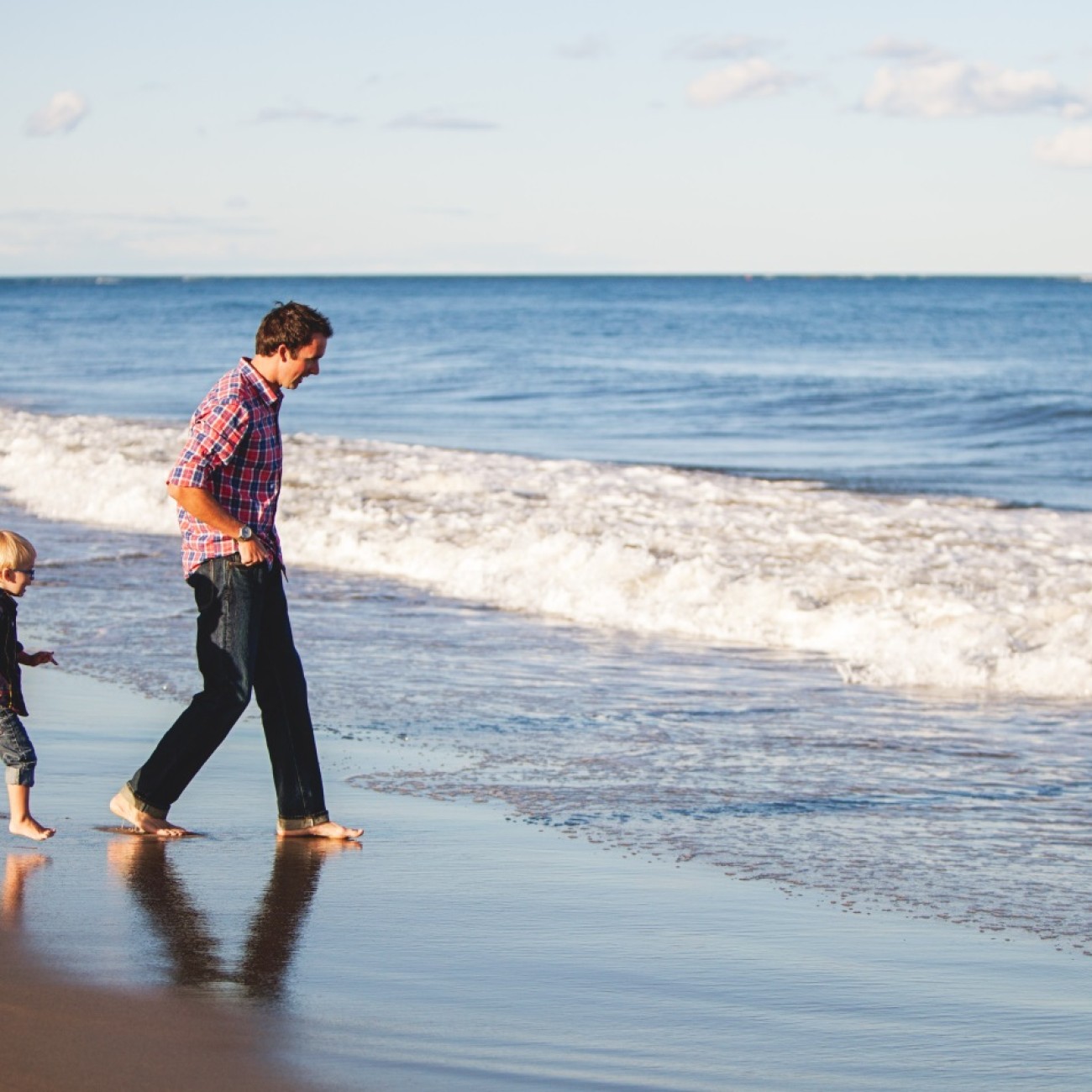 With International Self Care Day approaching, it is timely to consider the importance of self care. While this notion is important for everybody, it is especially important for parents or care providers who are looking after others with mental health challenges. After all, you can do a much better job looking after somebody else if you as an individual are happy and healthy.
Practicing self care can be hard for busy parents; there may never seem to be the time to take for yourself, or it might seem like 'self care' means spending money on frivolous things. In actuality, it doesn't need to take a lot of time or money to practice self care. Here are a number of self care tips for parents to consider trying:
Do something fun outdoors: In these beautiful summer months, there are many ways to spend time outside with your family that don't cost anything! Go on a hike or a bike ride, take your kids to the beach, or look up free summer events in your community. You can make a whole day of it, or make it less of a time commitment, like an after dinner walk. Not only will you get to spend some quality time with your family, but you'll also most likely get some extra physical activity.
Declutter your home: Decluttering your physical space can be a rewarding experience in a number of ways. Most people have items hanging around that they no longer want or need, but it can be hard to be motivated to take the time to deal with it. Spending a few hours getting rid of unwanted things will not only refresh your space and create a more calm environment, but chances are you will be able to donate items to an organization that serves those in need.
Try making a new, healthy meal: Cooking can be a therapeutic practice, and when you try a wholesome recipe you haven't used before, you are learning something new and benefiting the health of yourself and your family. Cooking can also be an excellent activity to explore with kids, as it helps to develop attention, coordination and communication, and provides a sense of accomplishment.
Play a game that fosters communication: It's easy to turn a family game night into an opportunity to improve communication skills and learn more about your family. Search online for suggestions, such as a questions game where each family member writes a few silly questions and a few serious questions that everybody needs to answer (e.g. 'What would you name a planet?' or 'Is it ever okay to tell a lie?'). The more serious questions could prompt valuable family discussions, while the silly questions will keep the activity fun.
We hope you can take the time to try one of these suggestions on Self Care Day, and ideally make self care part of your routine as a parent. What other self care activities or strategies do you use, either individually or with your family?