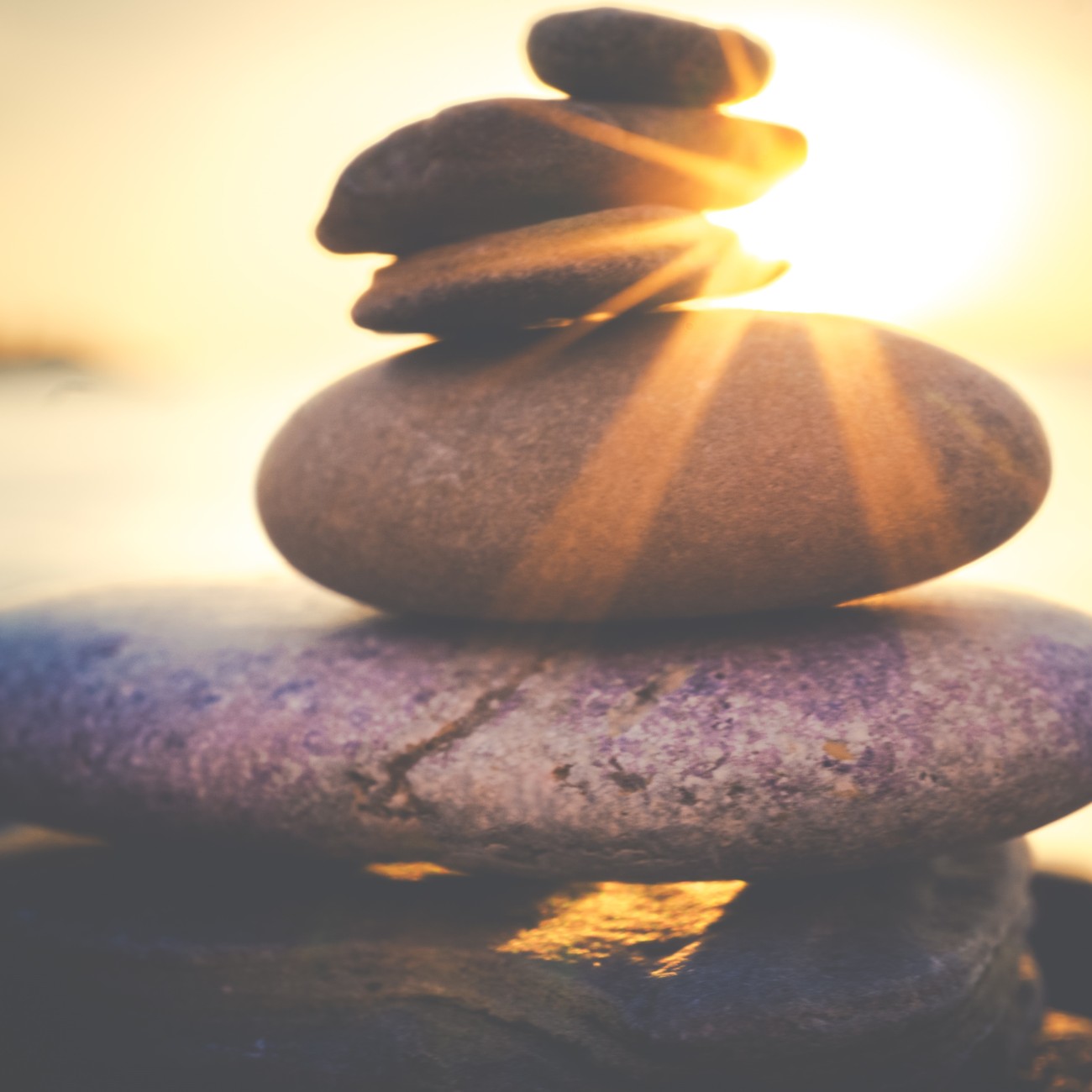 This year, the Kelty Youth Ambassador Program focused on an aspect of mental health and wellbeing that so often goes under the radar for so many of us: self-care. If you have been following our Kelty blog, you might have seen some of their original content on what self-care means to the Youth Ambassadors - how they take care of themselves on a day-to-day basis, what forms of self-care they practice, and how they came to a realization that self-care is actually a really important aspect of taking care of their mental health.
Some Ambassadors expressed themselves through art and poetry. Many wrote blog posts covering matters of dealing with stress at school, to difficult moments in their lives that made them realize that taking care of themselves had to be a top priority. Others interviewed their friends on what self-care means to them, with answers ranging from "doing what satisfies your pleasures in the most optimally healthiest way possible" to "asking for help when you need it." The Kelty Youth Ambassadors challenge the notion that self-care is overrated or one-dimensional. Self-care is encompassing of taking care of yourself when the going is good, and when the going is bad. The herculean strength and resilience it takes to clean your room or take a shower when you are in the throes of depression - that is self-care. The playfulness and enthusiasm for fun, and making sure that you're taking the time out of your day to enjoy the little things - that is self-care too.
Self-care means the little things, and the big things, that we do for ourselves. In a world that always demands so much of us; where we tend to prioritize other people's happiness and wellbeing over our own - self care can be a feat in and of itself. The Youth Ambassadors demonstrate that in who they are and what they have contributed towards this year's program. We've curated all of their original content into a self-care book that is now available on our website for free download in ebook or pdf format. If you've ever wondered what exactly self-care can mean, or you're looking for new ideas on how to implement self-care into your life or your family's life, then you might want to take a read-through this book for some inspiration.
Thank you, Kelty Youth Ambassadors, for sharing a part of yourselves with the Kelty community.
To read our free Self-Care Guide, visit the link here or email keltycentre@cw.bc.ca!