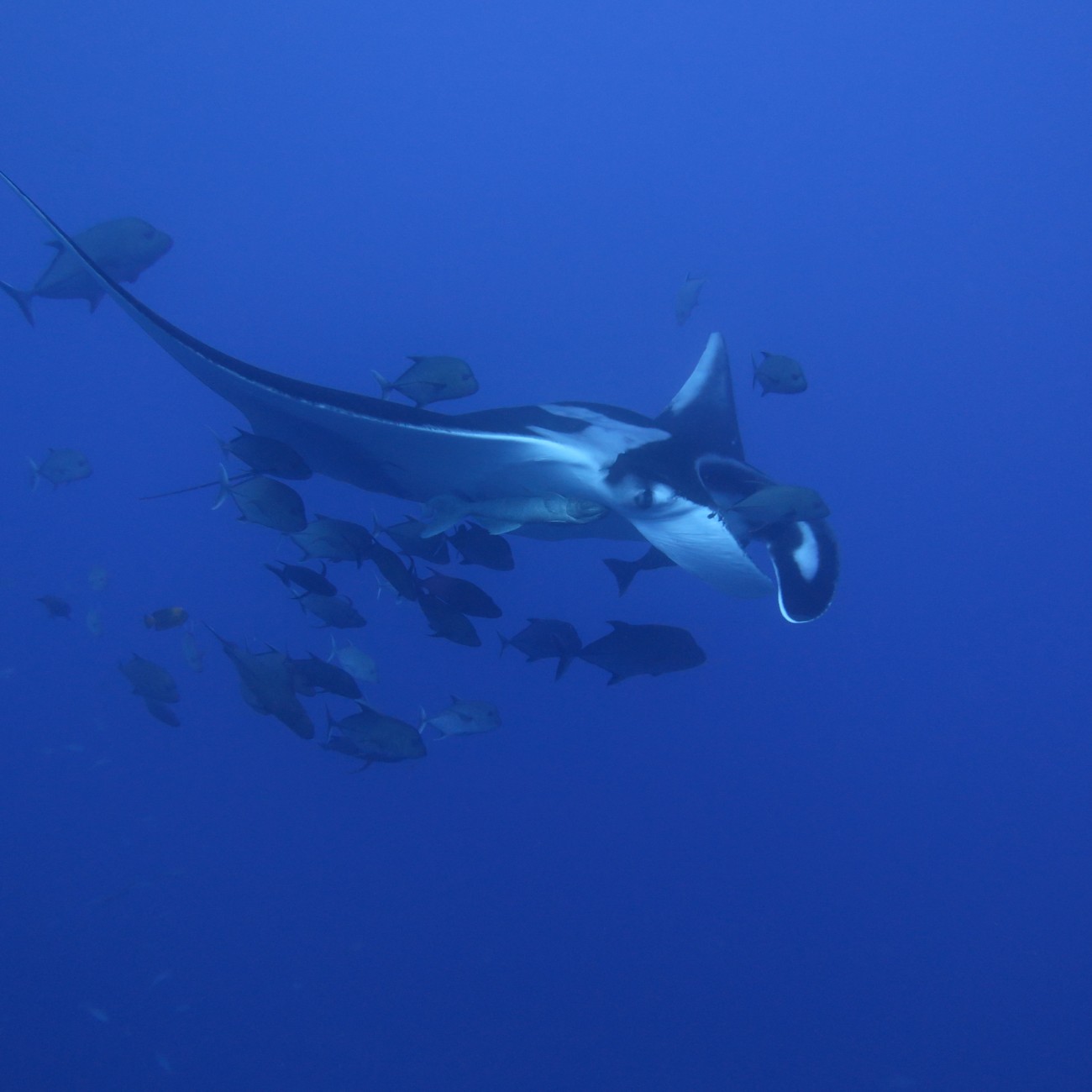 Today is World Oceans Day and this year's area of focus is on preventing plastic pollution and encouraging solutions for a healthy ocean.
In a previous blog post I wrote about finding something you love to do, and one of the things I love to do more than anything is scuba dive. I just returned from a bucket list diving trip and thought, I will share with you why I love the ocean and why I am passionate about this year's area of focus.
 I love scuba diving because…
The minute I go underwater I am taking a vacation with my husband.
It is serene, peaceful and mainly quiet.
I get time for myself, and my thoughts are left at the surface.
I don't have my phone! I love not even thinking about my phone or checking social media.
Each time I enter the ocean it is different. Whether it's the marine life, the current, the visibility or the temperature of the ocean you can dive in the same spot over and over and it will never be the same. 
The marine life, their personalities and curiosity never fails to amaze me.   
The adventure. I enjoy pretending I am a mermaid… for a little while at least.
My love for scuba diving has brought with it a love for the environment. I am very conscience of the products I am using and how they interact with our beautiful world. Diving and seeing small sea creatures living amongst the plastic is heartbreaking, like the hermit crab that uses trash as its shell. Below are a few simple things I have done to do my part in plastic reduction. I…
carry a reusable water bottle with me everywhere.
say no to straws, and carry my own reusable glass straw for those times I want one.
have stopped using single use grocery bags, I opt for reusable instead.
have stopped putting my produce in single use bags. I bring my own reusable hemp bags instead.
have stopped using Ziploc bags, I use containers or reusable cloth/silicone snack bags instead.
have stopped using saran wrap and use reusable cheesecloth coated with beeswax instead.
My challenge to you is to try to stop using one of these things. Once it becomes a habit try the next one. Any way we can reduce our impact on the environment has positive impacts for everyone and everything that shares it.
Picture courtesy of fellow diver Adi.