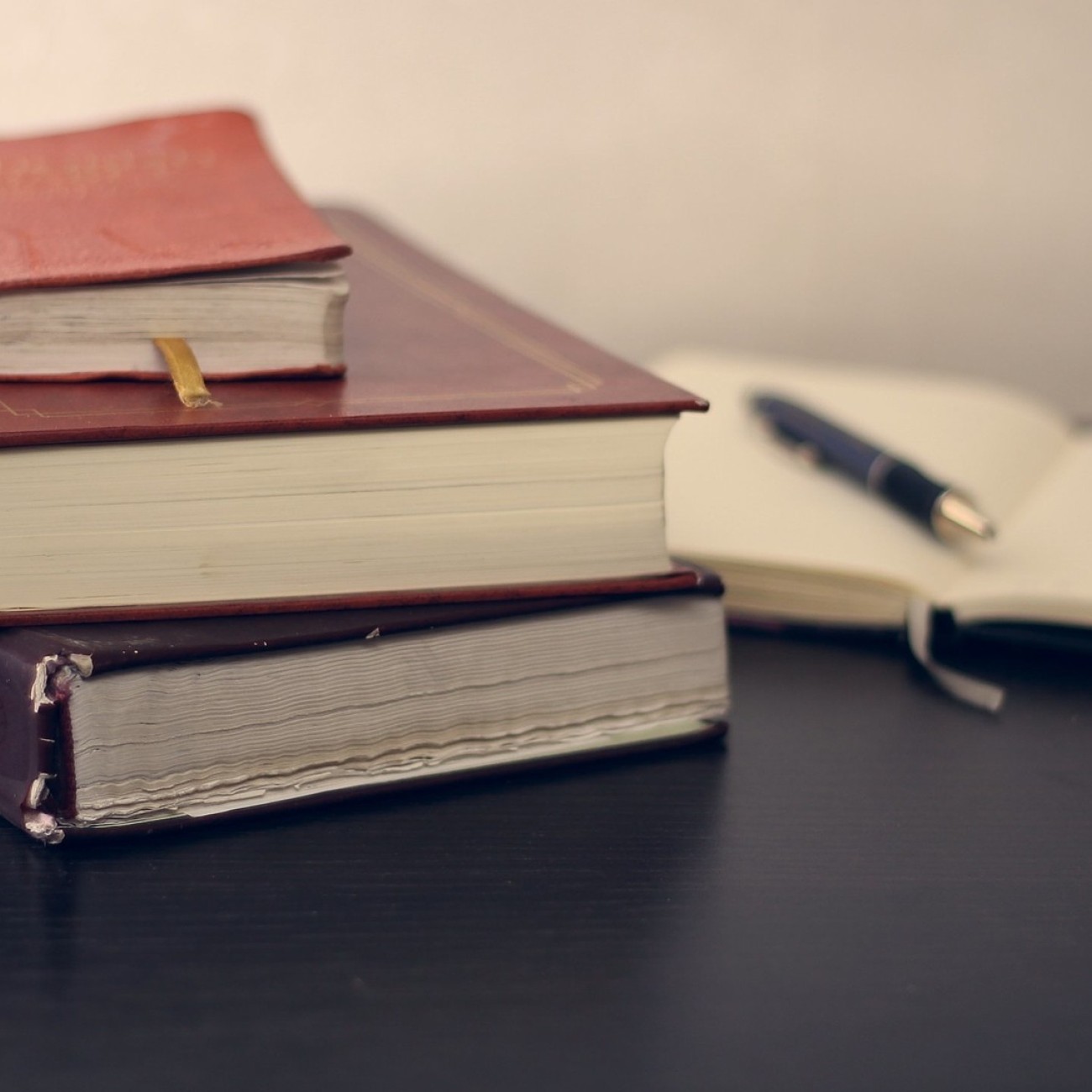 The Kelty Youth Ambassadors are young people from across the province passionate about raising awareness for mental health and wellness. This year, they have focused on self-care and have created blog posts, photo collages, poetry, and other creative forms of expression to illustrate how self-care takes shape in their lives, and how it helps them maintain their mental wellness. On our blog and social media channels, we will be posting their submissions in a series dedicated to self-care. The below post is one of the KYA submissions.
The below poem is about the self-care involved with unplugging from social media and technology.
- Tech Savvy -
My socks are wet with contempt
From the salty shores of Poseidon
Sirens lead sailors from treacherous waters
To rocky islands
But as time goes on
Gods and goddesses dissipated
Replaced by tech-hungry humans
Seeking a refuge from bytes and bots
They come to Atlantis' bones
To rid themselves of their carnivore-craving
For likes, tweets, taps and tones
Syringes of self-absorption
Shooting up the meth of mainstream medias
But once you emerge yourself
In the world-wide-wilderness
And take off your tech tourniquet
You'll feel the blood in your veins flow again
Like the streams that occupy the island
So sit your little bottom down
I take it you have much experience with that
Unplug your headphones,
Become setting-savvy,
And listen to the bird-sung symphony
That you've been ignoring
For so long.