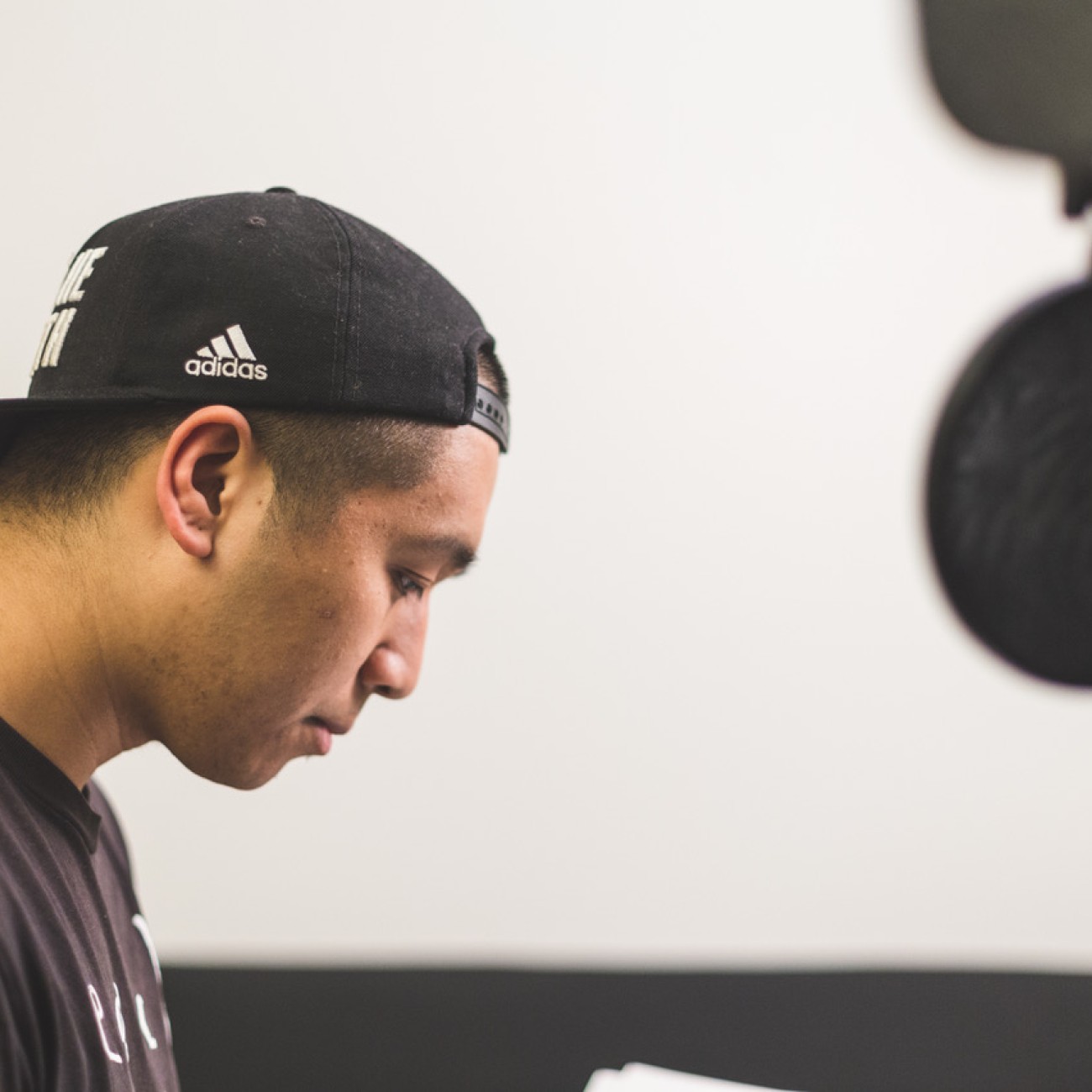 As part of the launch of foundrybc.ca, one of the new features we are excited to include are personal stories from young people across BC. We began the Stories Project with the intention of creating a platform for young people to share their experiences, to create connections and promote mental health and wellness. The results of this project so far are incredible stories demonstrating how young people have managed, through resilience and supports in their lives, to overcome challenges, large and small, and work towards wellness in their day to day lives.
The story being featured this month is Francis'. Francis is a Vancouver-based rapper who uses his passion for music to help overcome his mental health challenges and maintain wellness.
Visit foundrybc.ca to read Francis' story and to check out the many other tools, resources and supports available through the site.

Special thanks to the young people who have courageously shared their stories and to our storytelling team, Peter Mothe and Connor McCracken.