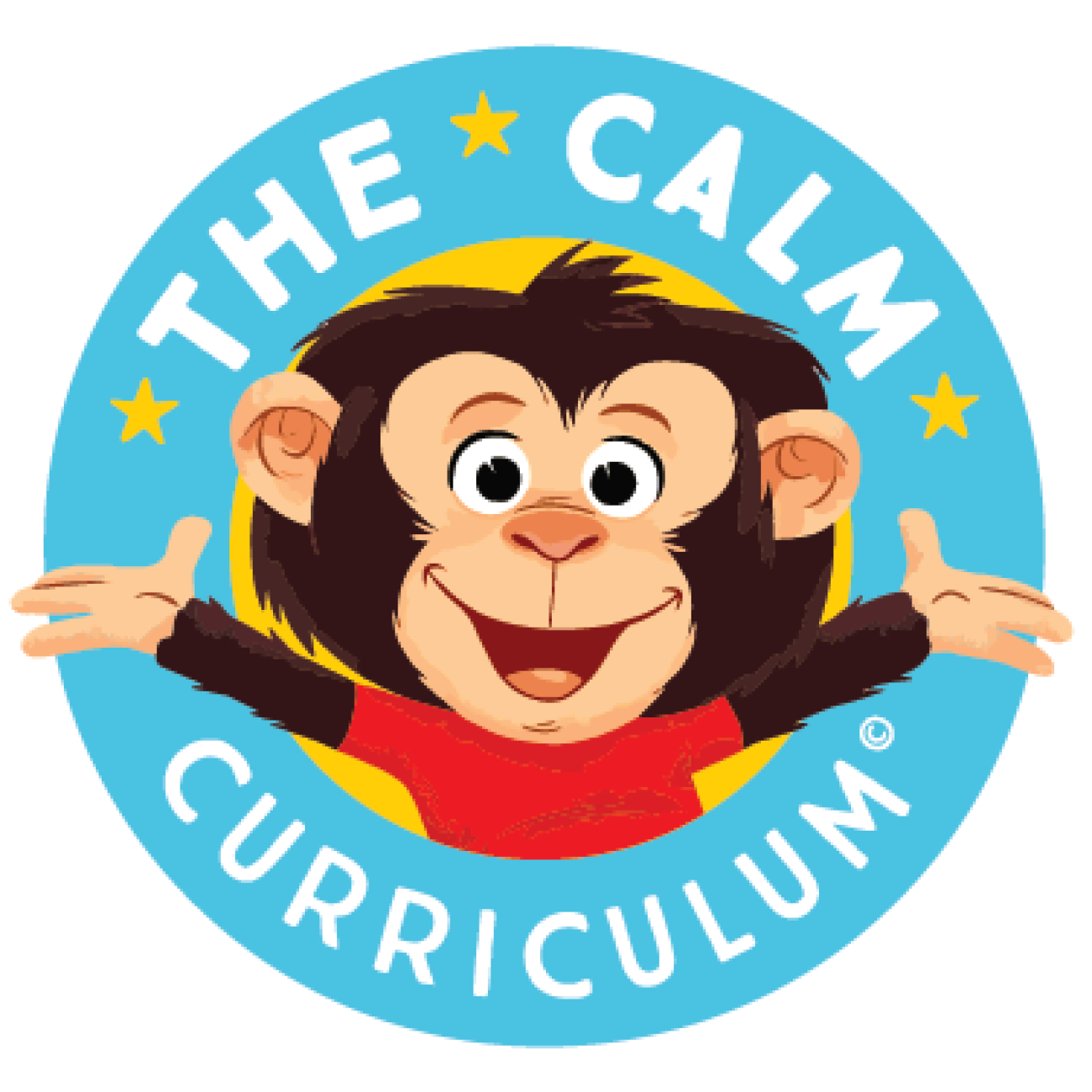 Today I had the pleasure of speaking with Kiran Sidhu, co-founder of the CALM Curriculum. Take a read on my interview with Kiran below to find out more:
Char:  What is social and emotional well-being and why is it so important? 
Kiran:  Social and emotional well-being refers to a broad set of skills that include: awareness of a child's own emotions, other's emotions, ability to manage and recover from stress, executive functioning skills (inhibition, working memory and flexible thinking), problem solving skills and relational skills.  These skills are extremely important as they are the foundation and building blocks in supporting our children's school, job and life experiences.
Char:   How can parents foster social and emotional well-being in young children?   
Kiran:  Parents can support their child by being intentionally present in their child's play.  Following their child's leads and interests helps support connection and motivates the child to increase their curiosity and interest to explore and learn more.  Also, providing our children lots of different opportunities for different types of play.  For example:
Reading with your child and highlighting emotions and perspectives of different  characters;
Playing activities that require turn-taking (board games, card games);
Games that require children to use their memory (Go Fish), inhibit impulses (Go, Go Stop, Freeze Dance) and flexible thinking skills (Simon Says)
Sensory play (water play, playdo, sand play, outdoor play) allows children to build critical thinking skills, motor skills, and can support children with being in a present state.
Providing many opportunities for pretend/imaginative play is beneficial in supporting children's planning skills, creativity and self-regulation skills. 
Kiran:  Also, responding to a child in a safe and nurturing manner can help support children's motivation in wanting to expand on their curiosity.  In times of distress, validating children's feelings and responding with empathy provides healthier recovery from stress and increases children's resilience in coping with future stress.  When children become emotionally heightened, it is important for the adult caregiver to use their skills of connection and empathy to support their child in feeling safe and loved.
Char:   Tell me about the CALM curriculum and how it can help children, families and educators?
Kiran:  The CALM Curriculum is designed to foster self-regulation skills to help children cope with life's stressors, while increasing the educators and parents knowledge and skills in supporting these areas. In particular, children learn about their energy arousal states, emotions, problem solving strategies, impulse control, moral development, kindness and more.  The program is facilitated by a puppet named Melvin the Monkey and his playful character helps engage and motivate children in learning the different skills and activities that Melvin brings into the classroom environment.
Char:  How can families access the CALM program?
Kiran:  We hope that parents will soon be able to connect with the strategies of the CALM program on our website which is being developed. We are also starting to expand into other districts so definitely stay tuned!  www.fvcdc.org/the-calm-curriculum