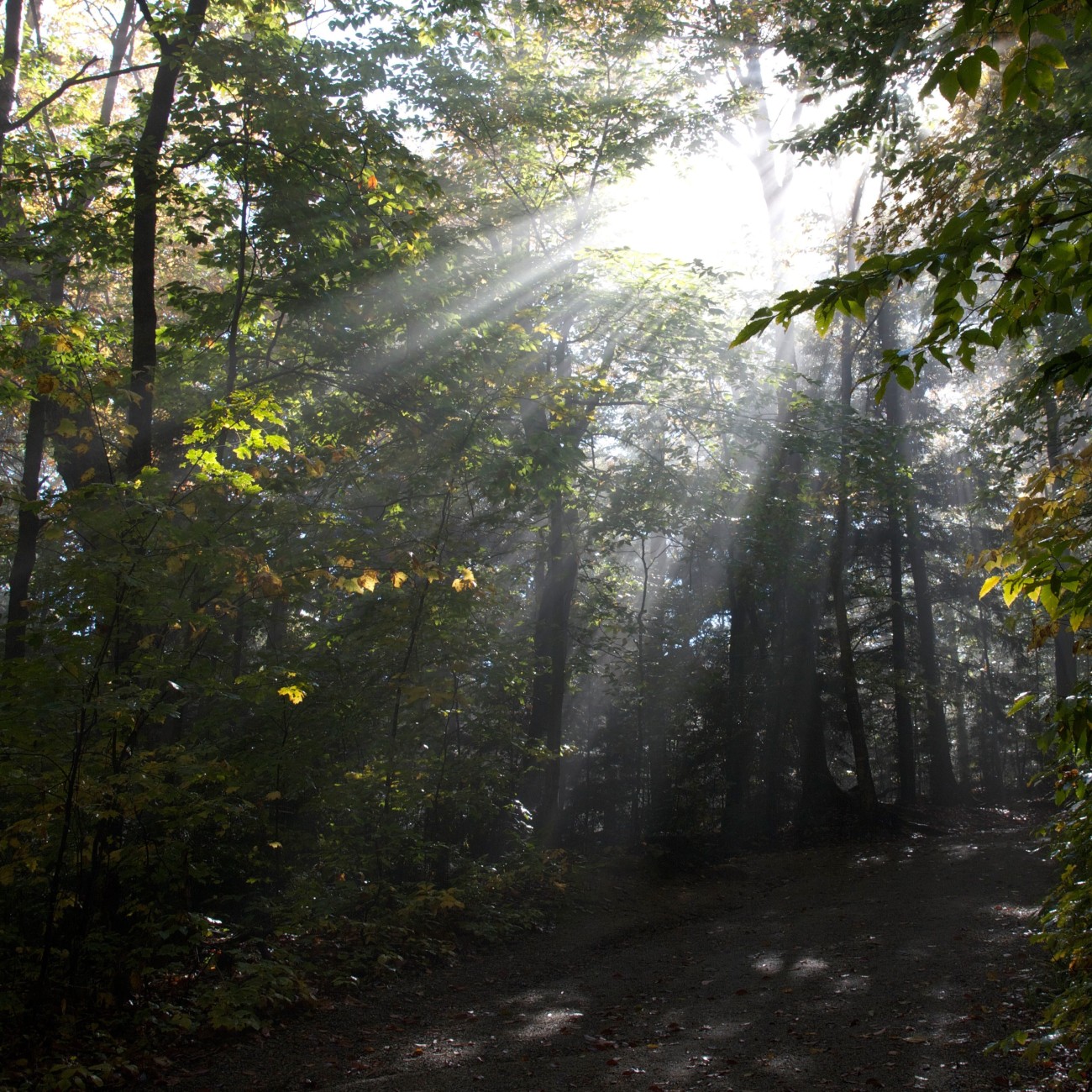 The Kelty Youth Ambassadors are young people from across the province passionate about raising awareness for mental health and wellness. This year, they have focused on self-care and have created blog posts, photo collages, poetry, and other creative forms of expression to illustrate how self-care takes shape in their lives, and how it helps them maintain their mental wellness. On our blog and social media channels, we will be posting their submissions in a series dedicated to self-care. The below post is one of the KYA submissions.
The below poem is about the need to maintain self-care by writing poetry.
- Spoken Word -
Its three am
And its like I'm the Black Death's victim
Being plagued by unspoken words
Not thinking straight
A fork in between my cerebellum
Which way do I take?
Do I follow my creative side and write sweet nothings
All night until day breaks and my eyes,
Crusted with rhymes,
Realize the day has started without me?
Or do I follow my logical side
And accept the comforted hold
That we call sleep?
But no
There aren't two sides to a brain
No two disconnected neutrons
Just a collective
Mind
Without accepting my lust for verses
The sleep will not be a comfortable hold
But instead
A nightmare
Filled with my monsters
And sharpened #2 pencils
And I
I will wake the next morning
Either an empty shell of apathy,
Or a vessel of fighting emotions
Too cowardly,
Yet too brave
To surrender with the white flag I call
Peace
So with this in mind
Knowing what may become of me
In the sweet early glow of another day,
I put pen to paper
Because I know
My demons will grow