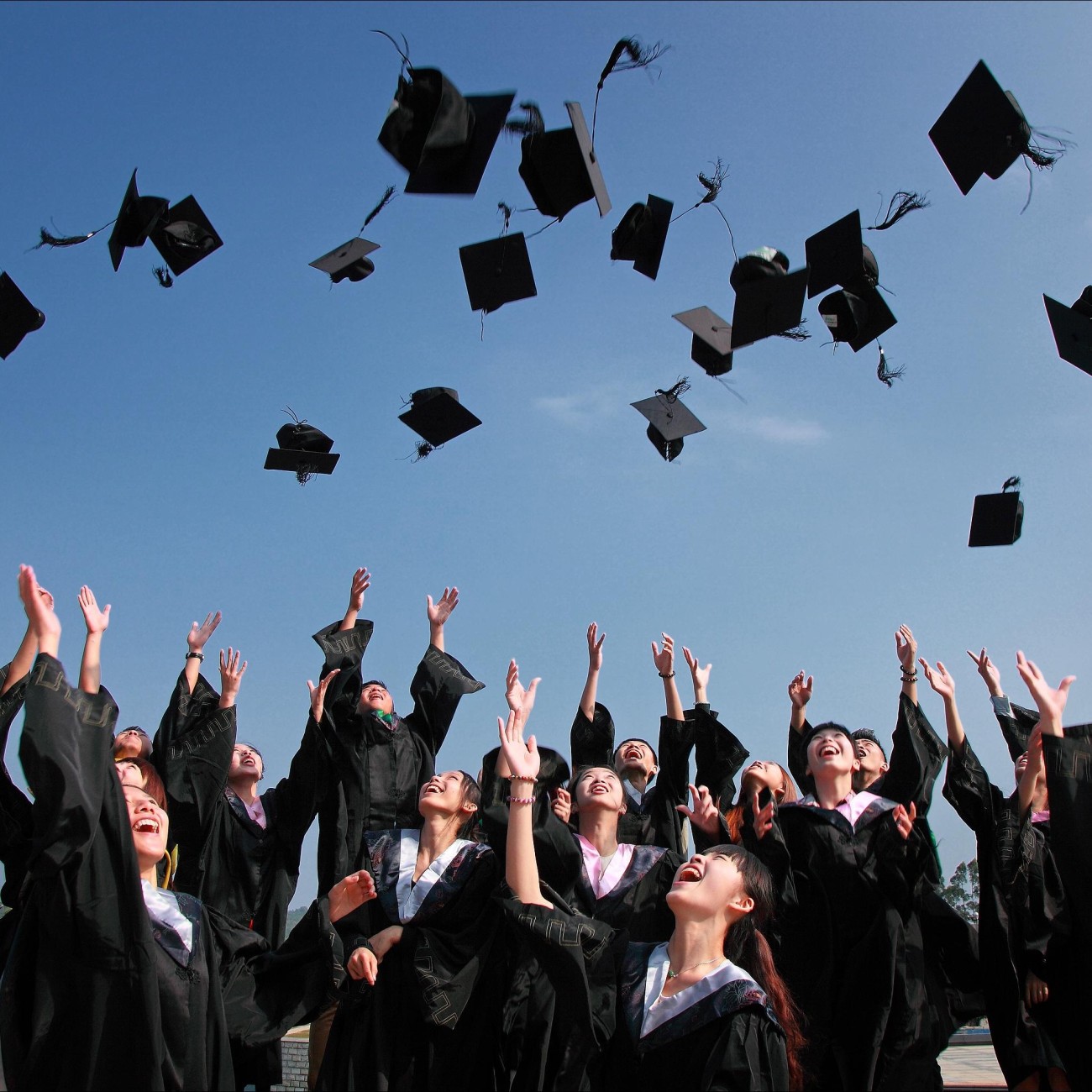 The Kelty Youth Ambassadors are young people from across the province passionate about raising awareness for mental health and wellness. This year, they have focused on self-care and have created blog posts, photo collages, poetry, and other creative forms of expression to illustrate how self-care takes shape in their lives, and how it helps them maintain their mental wellness. On our blog and social media channels, we will be posting their submissions in a series dedicated to self-care. The below post is one of the KYA submissions.
Whether it be social, academic, or emotional pressures, school can be a drain on one's mental health. Therefore, it is important to have a 'safety net' of sorts, for when things get too overwhelming. I know personally, school can be a regular cause of stress, and so I'm here to share what I consider valuable self-care techniques.
Talk to your teachers. Teachers are human too, and most of them will understand the pressures you are going through. If you're feeling overwhelmed by an abundance of deadlines, or just need a few extra days, chances are at least some of them will be inclined to help you. In doing so, you'll be able to find a better balance amongst your course load, and help your own mental health at the same time.
Write it down. If something is stressing you out – say a test score, or a grade in a certain course – I find it helpful to pinpoint the specific root of your stress, and evaluate what it will mean in the long term. Will one test score affect you in say, in five years? Chances are, the answer is no. I find this helps me in understanding that the pressure is not permanent, and will go away in time.
Don't be afraid to drop a class. I know personally, I've had to drop classes when I feel they will become too much of a stressor for me. Whether that be academically or for other reasons, don't feel bad about needing to drop a course for the sake of your mental health. If you need it, you can take it at a time when you feel more comfortable, and if it's not required, you may not feel inclined to do it at all. Regardless, make sure your mental health comes before one course!
Have one thing that you enjoy. Whether it be one friend that you love talking with, one class you adore, or a club you partake in  that fills your heart up, it's important to have one thing that you can't wait to do every day. For example, I know that regardless of any other sources of stress, I'll always have my favorite English or History class to look forward to. This can help in easing stress long-term, or throughout any given day.
Of course, that these are only my means of coping with stress, and everyone has their own way of dealing with their own mental health. Remember that a letter grade does not define your self-worth, and to always put your own health and wellbeing first!